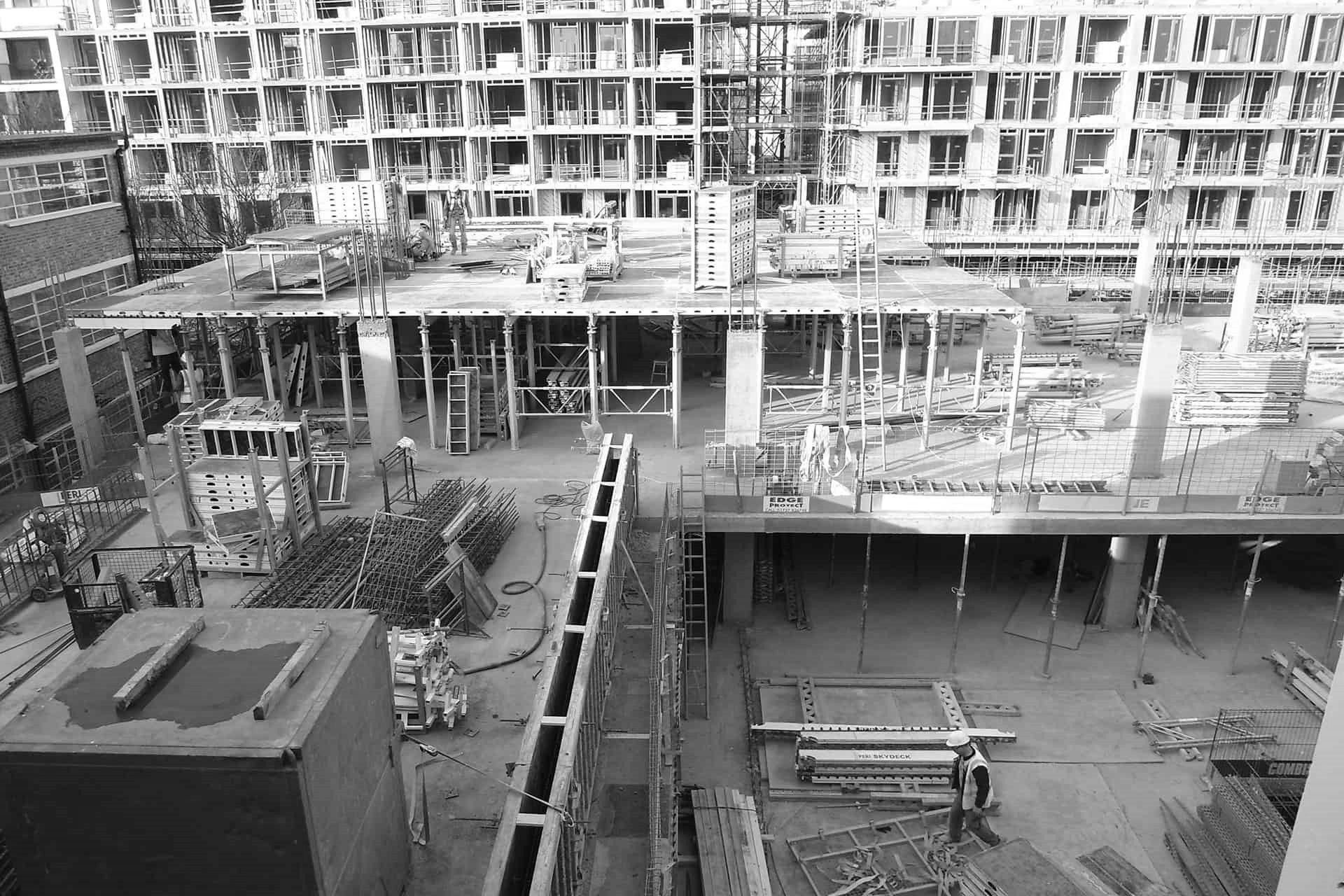 Orsman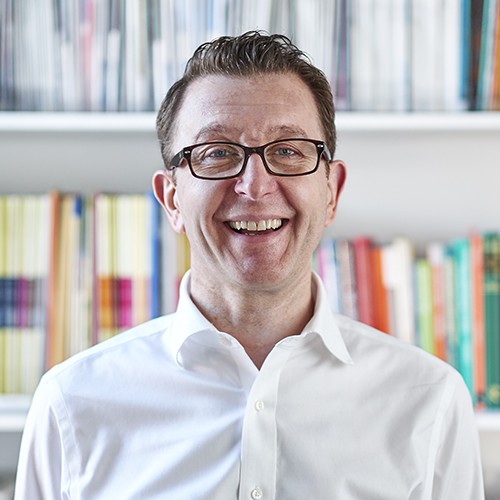 Greg Franklin
Greg joined Stockdale in 2003, becoming a partner in 2007 and Managing Partner in 2012. His early career was spent in construction having spent 16 years working on a wide range of projects prior to joining Stockdale. His work at Stockdale includes many schools, community and art projects and a strong portfolio of housing and private residential projects. Greg enjoys being able to make a positive difference to a project's direction at key stages and prides himself on listening and always wanting to move forward. Greg is a Member of the RICS and of the Chartered Institute of Building.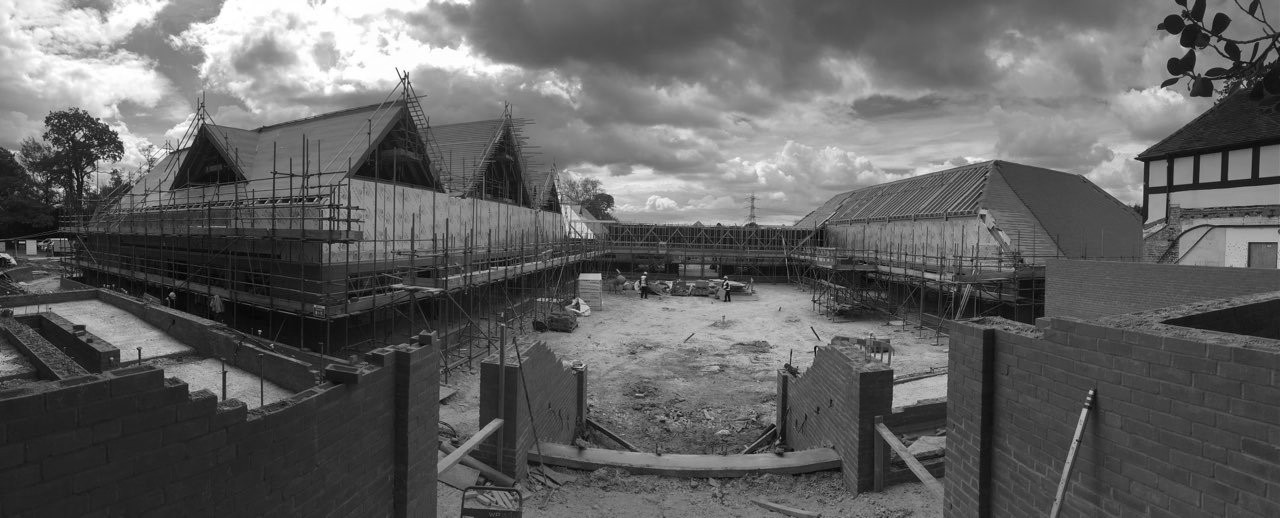 Bhak 2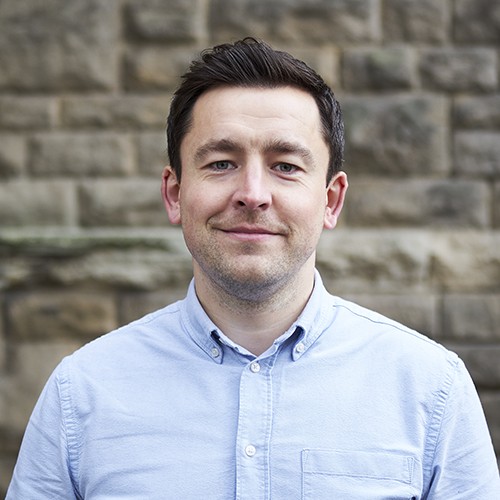 Joseph Smith
Joseph manages our Nottingham office. Joseph first joined Stockdale in 2009 and qualified as a chartered quantity surveyor in 2012. Following a few years with a multinational consultancy Joseph rejoined Stockdale in 2015 and became a Partner in 2018. His experience includes commercial, residential, retail, education, leisure and the public sector, together with projects involving civil engineering, rail and infrastructure.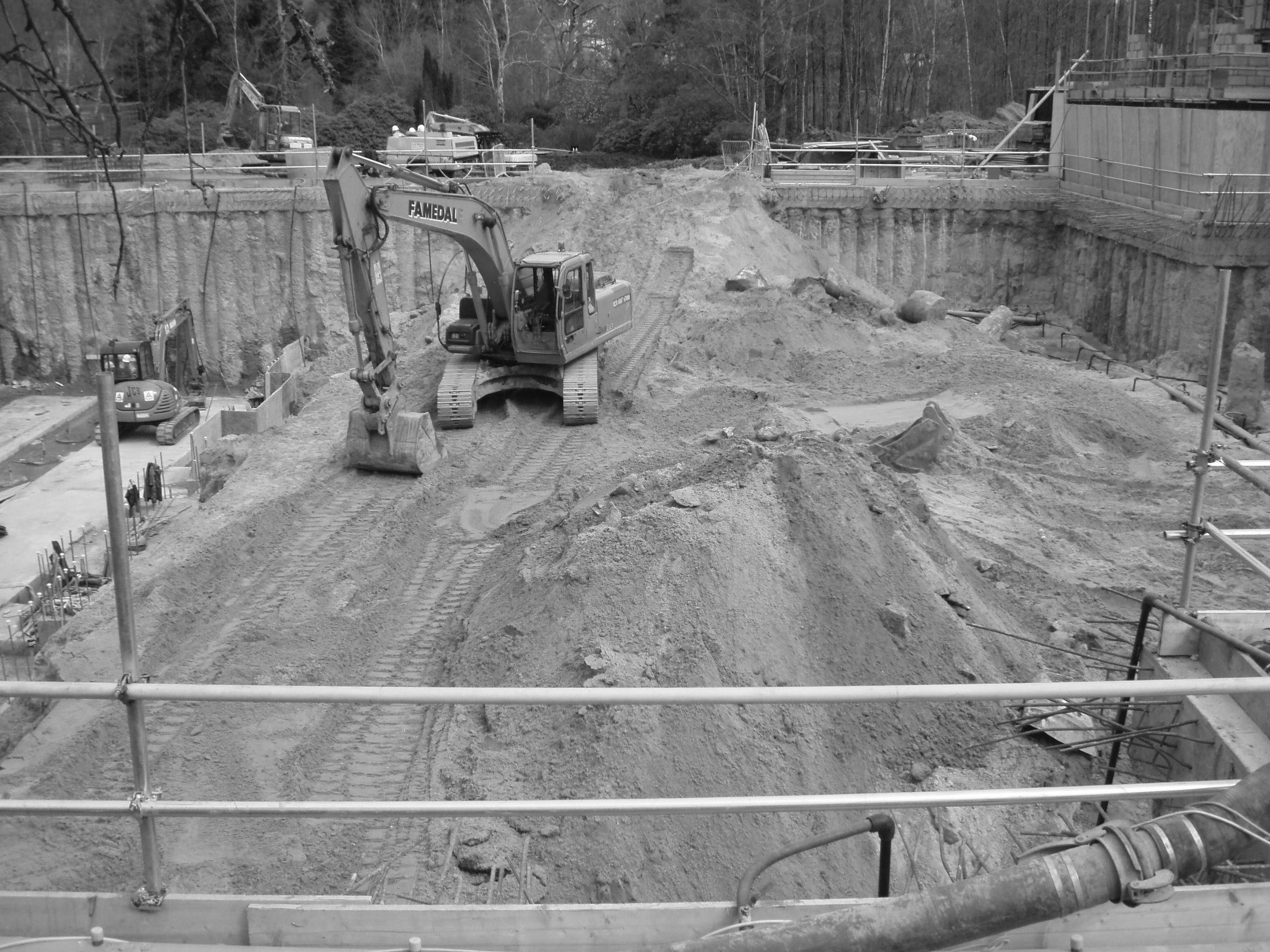 Base2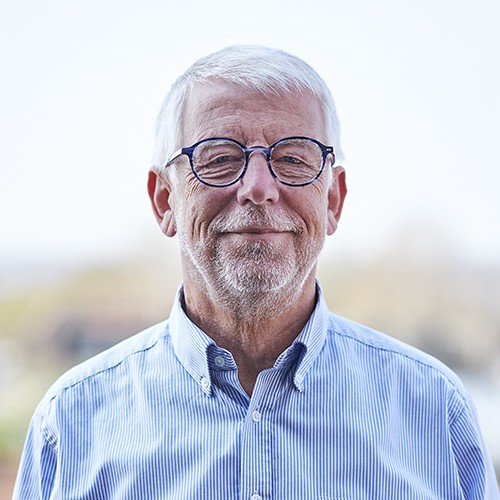 Jonathan Stockdale
Jonathan Stockdale graduated in Building Economics from South Bank University in 1978 and qualified as a chartered quantity surveyor in 1981. Formal training was also received in the USA in Value Engineering. During the 1980's he was an associate partner in an international quantity surveying practice. In 1988 he established Stockdale, initially working as the sole principal and then as a partner. Jonathan is also a CEDR accredited mediator.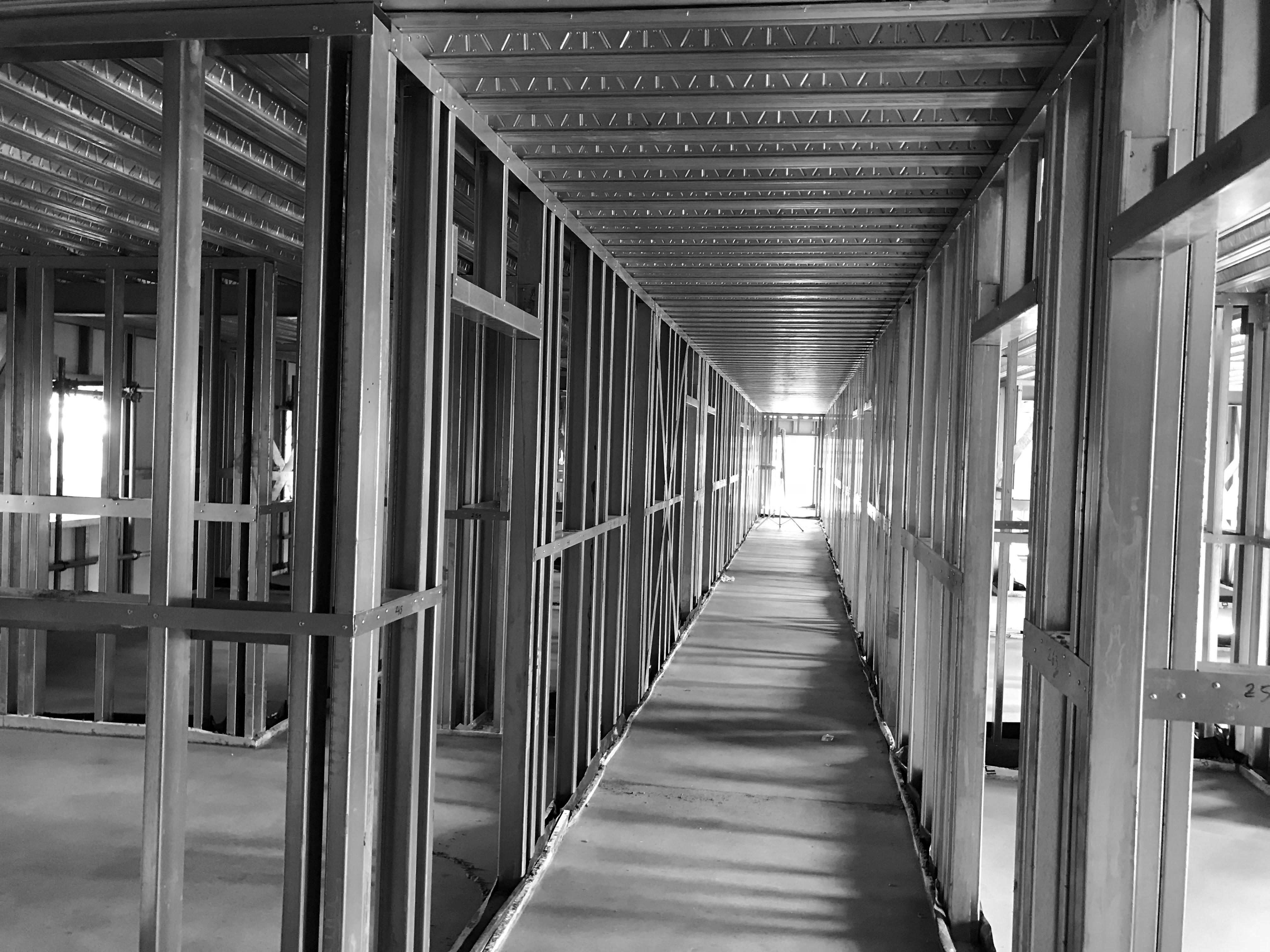 Cobham 4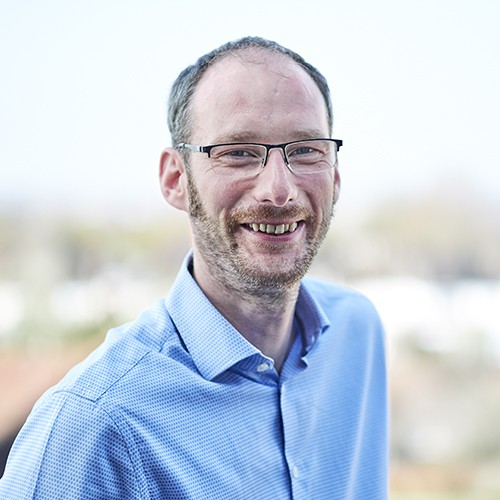 Sam Wiseman
Sam Wiseman joined Stockdale in 2000 whilst studying for his degree in quantity surveying. Sam has extensive experience in numerous construction sectors on projects up to £20m. He has acted as Contract Administrator and Employer's Agent on numerous projects, with extensive experience in project management, dispute resolution and trouble-shooting. He is ideally placed to advise our clients and designers on complex contractual and project management issues. Sam became a Partner in 2018.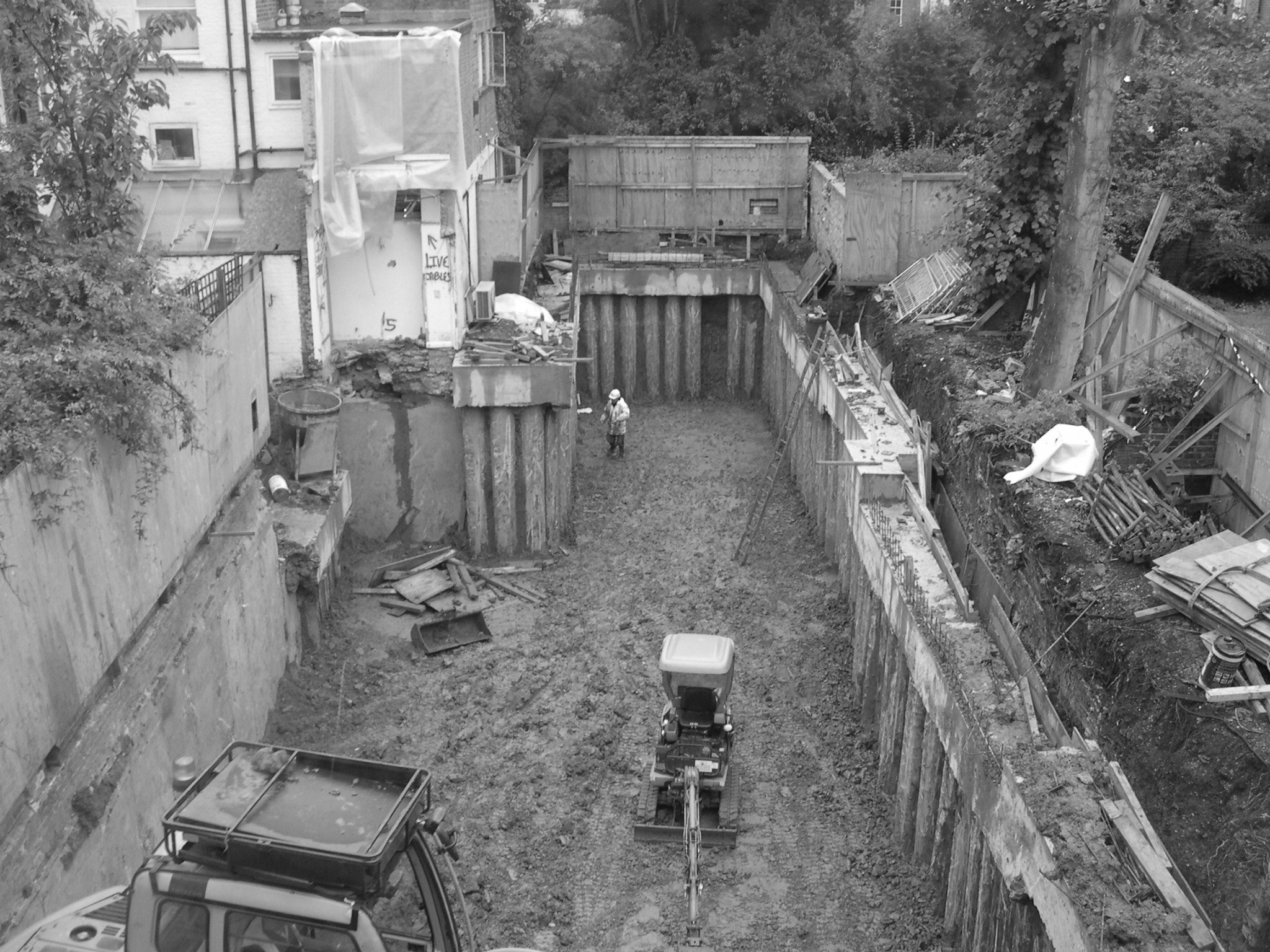 basement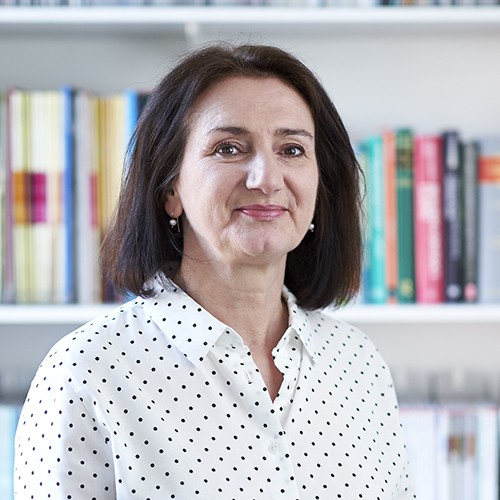 Alison Balado
Alison is an integral part of the Stockdale team. Alison manages the office including our events, social media, invoicing, bid documentation, fee bids, our website and everything else that the practice needs to thrive. She generally keeps the team in check and is the first port of call in a crisis.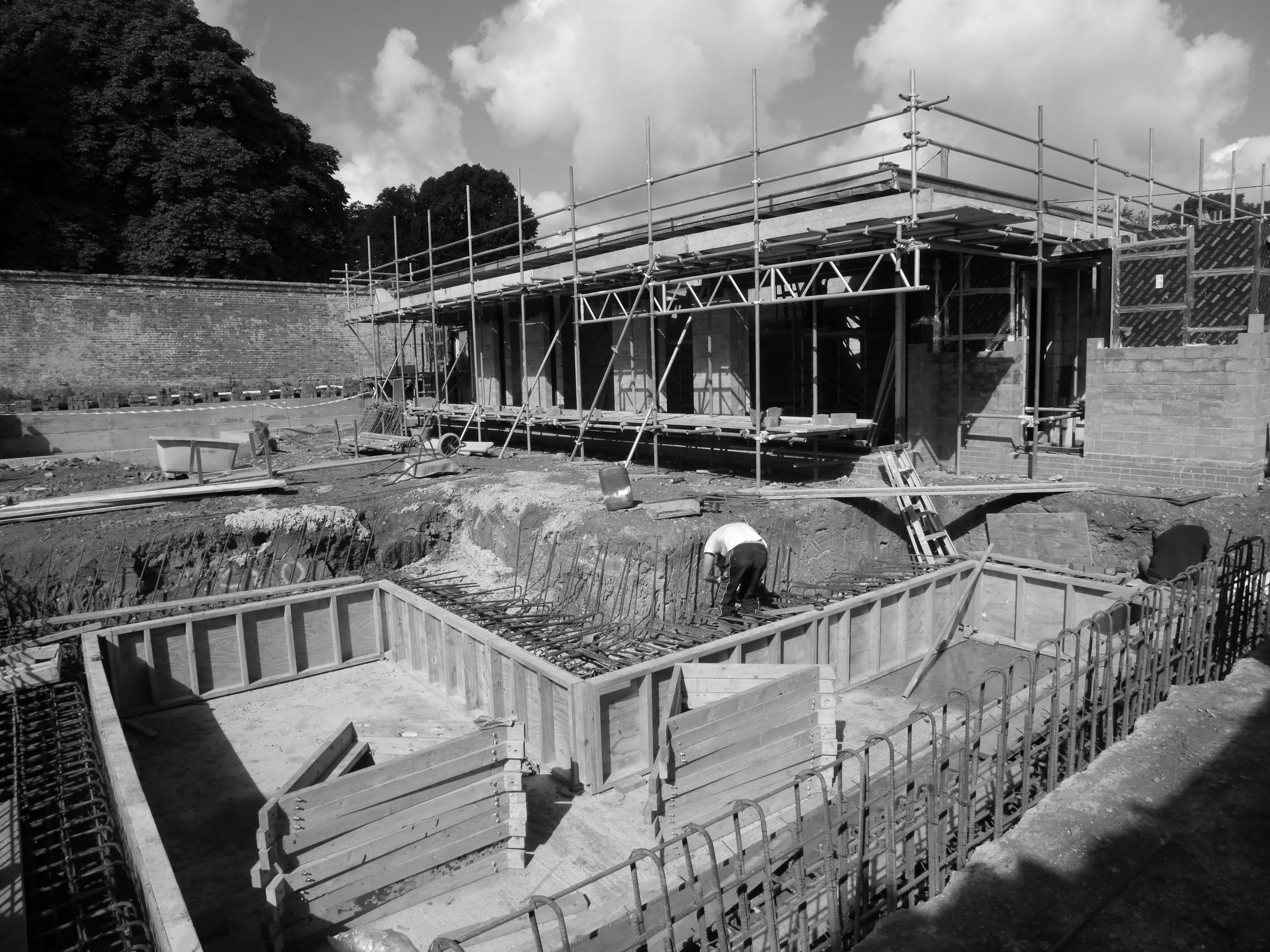 Font House
Michael Faflik
Michael joined Stockdale in 2020 and has over 15 years' experience in the construction industry. He has a dynamic skill set and has worked in a variety of client and contractor managerial roles in multiple sectors in small and large scale residential, extra care, construction, retail, public, education and renovation schemes.  The previous eight years of his project management experience has been with leading construction companies where he had the responsibility of leading multiple project teams for a portfolio of projects in excess of £20m. Michael has a strong technical knowledge and a real passion and drive for success.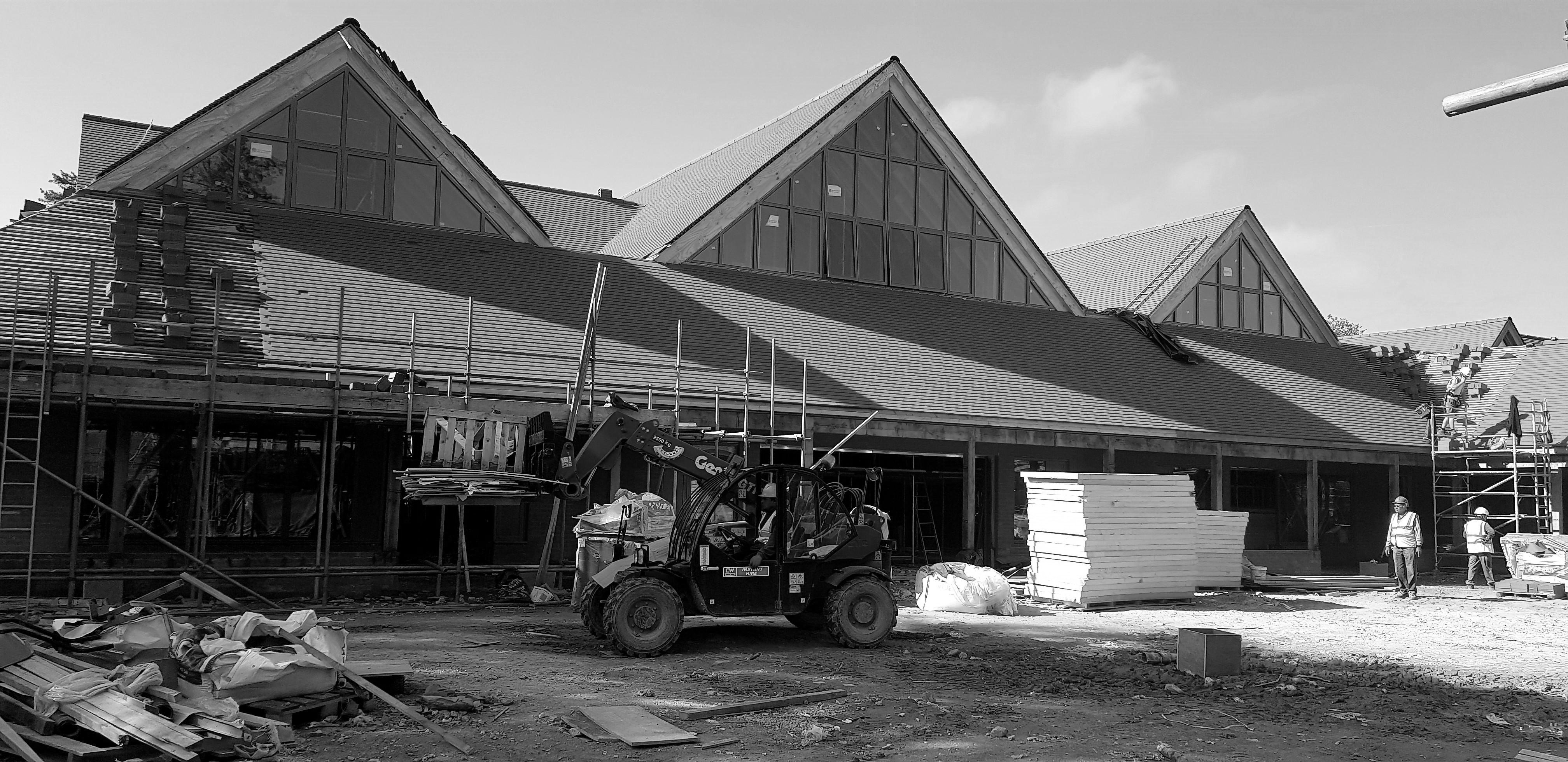 Bhak 3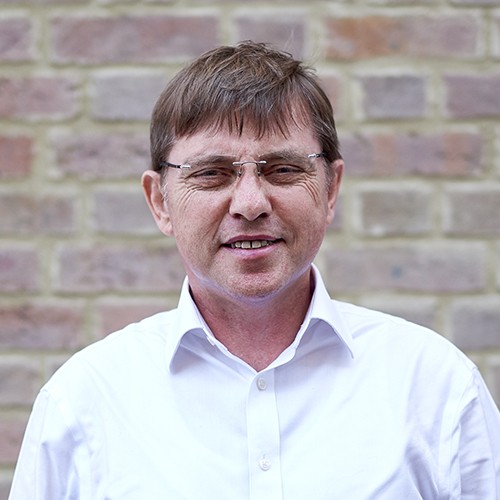 Gerard Horan
Gerard Horan graduated in 1986 with a BSc (Hons) and MA from Trinity College Dublin and on arriving in London in the same year, worked with Jonathan at his then place of employment where he stayed until 1989. He then joined Stockdale. Gerard has been an integral part of the practice taking responsibility for many different projects including BBC recording studios, shops, restaurants, schools, nurseries, community buildings, art galleries, residential projects and sports facilities.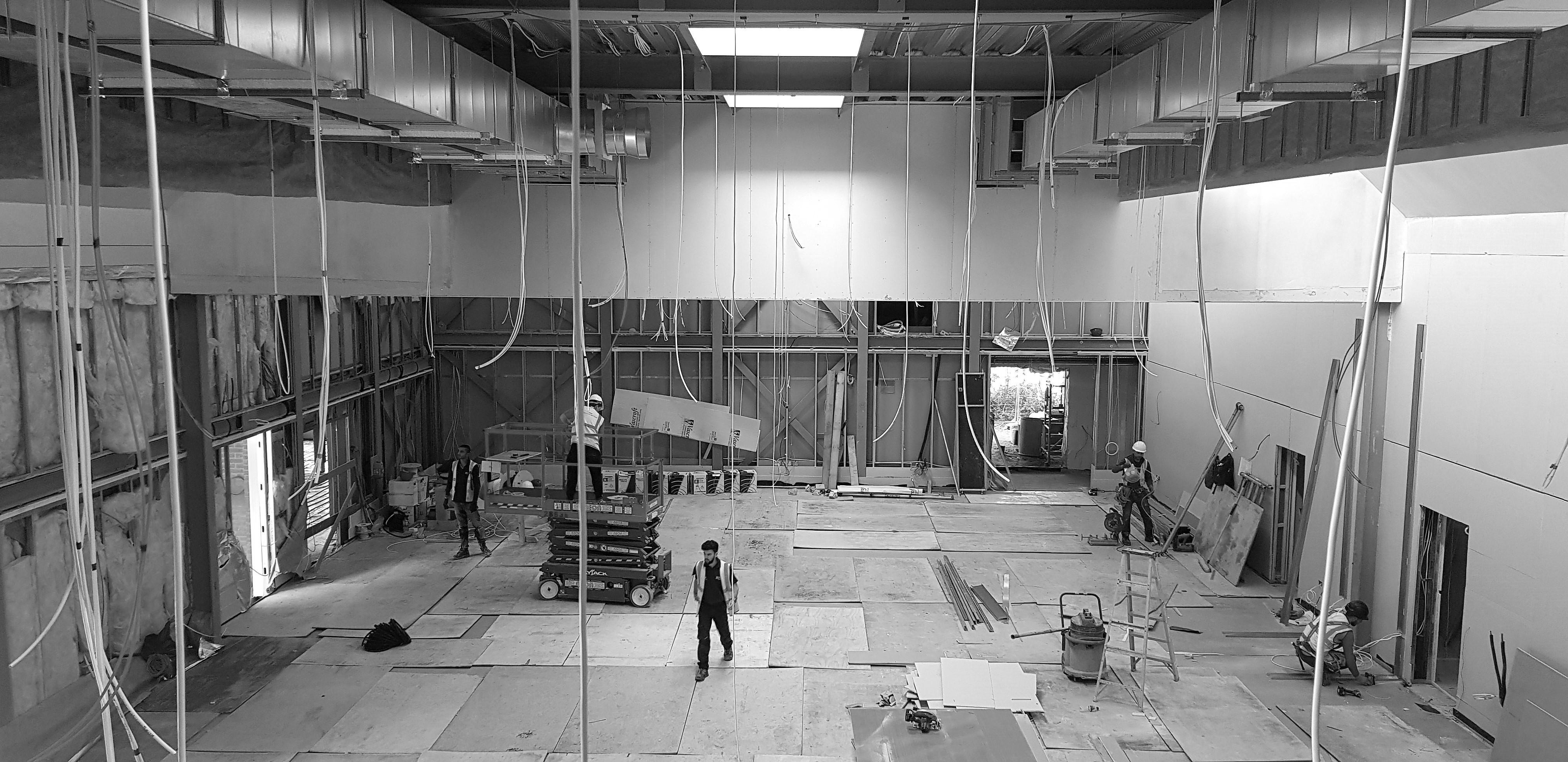 Bhak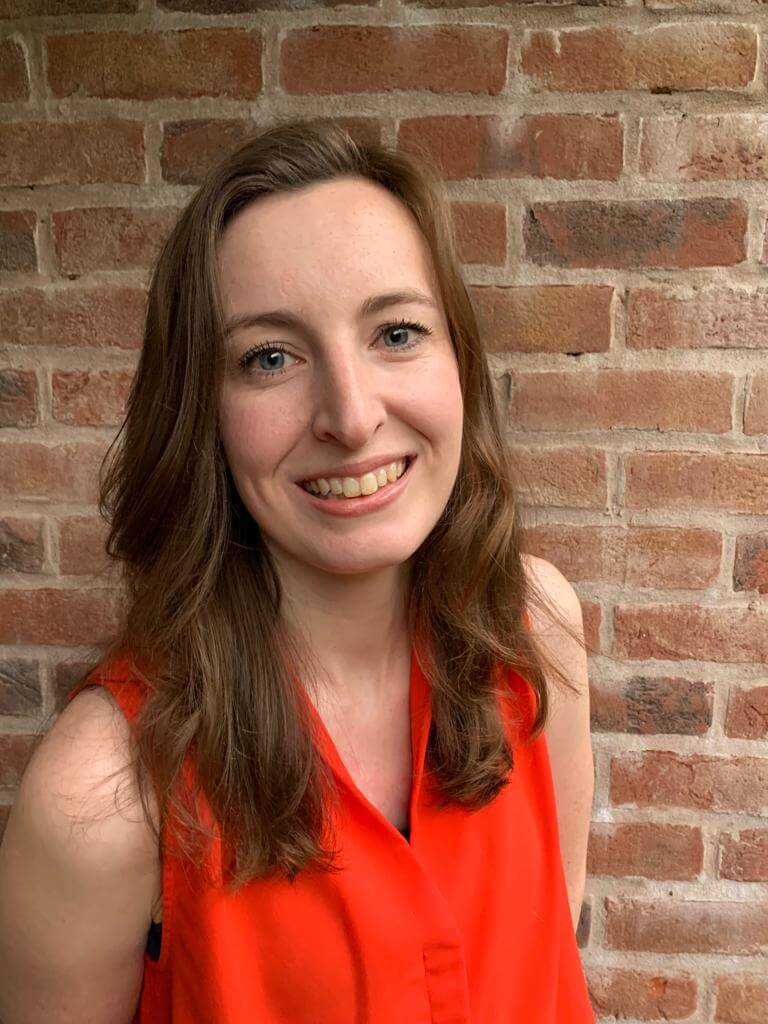 Harriett Dexter
After completing her Masters in Real Estate from the University of Reading, Harriett went on to become a charted RICS commercial property surveyor. She joined Stockdale in 2021 after working in both valuation and landlord and tenant roles. Harriett is project managing across a variety of sectors.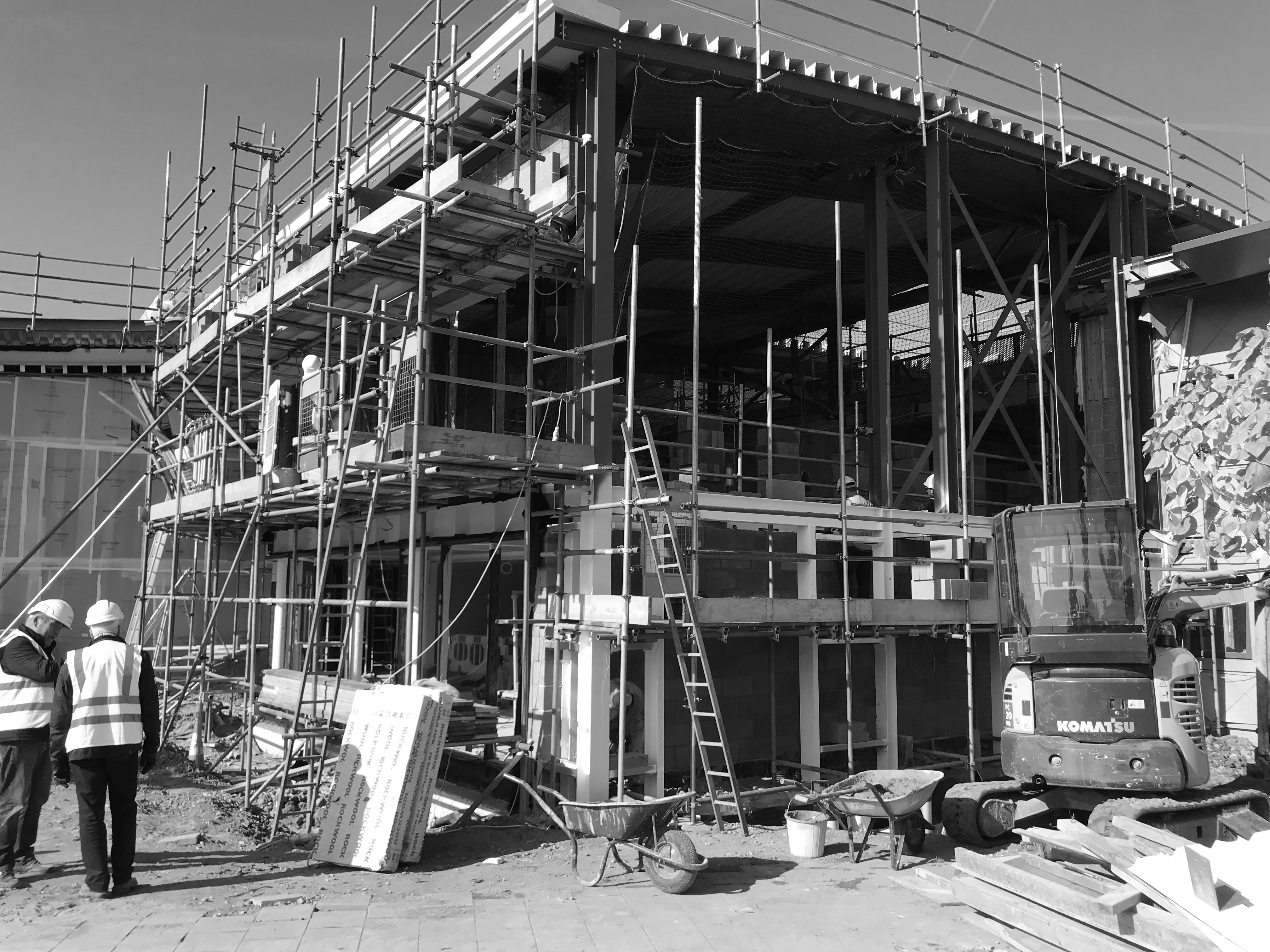 Cobham Link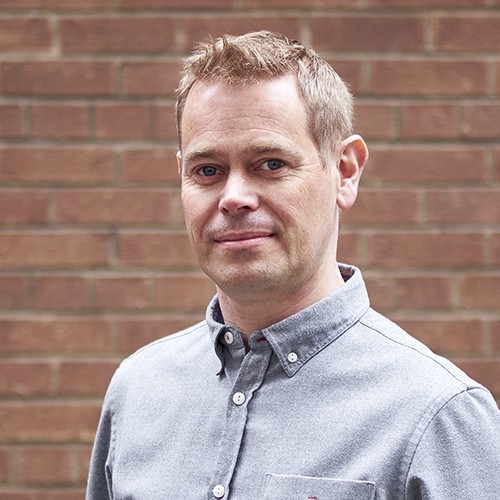 Richard Kaye
Richard has a MSc in Quantity Surveying from Nottingham Trent University. He joined Stockdale in December 2017 and has considerable experience in the education and financial sectors. Richard is currently working towards chartered quantity surveying status, undertaking a range of projects including residential, commercial, arts and leisure schemes.
Pembo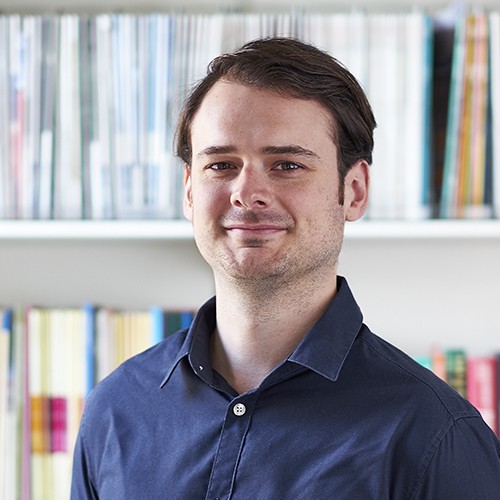 Mark McEvoy
Mark joined Stockdale in 2007. Mark is an Associate working as both quantity surveyor and project manager. Mark has worked on over 100 construction projects ranging in value from £100,000 to £15m across commercial, residential, education, and community sectors. He has helped an array of Clients such as high net worth individuals, businesses, councils and charitable organisations. Mark is a Chartered Member of the Royal Institution of Chartered Surveyors and the Chartered Institute of Building.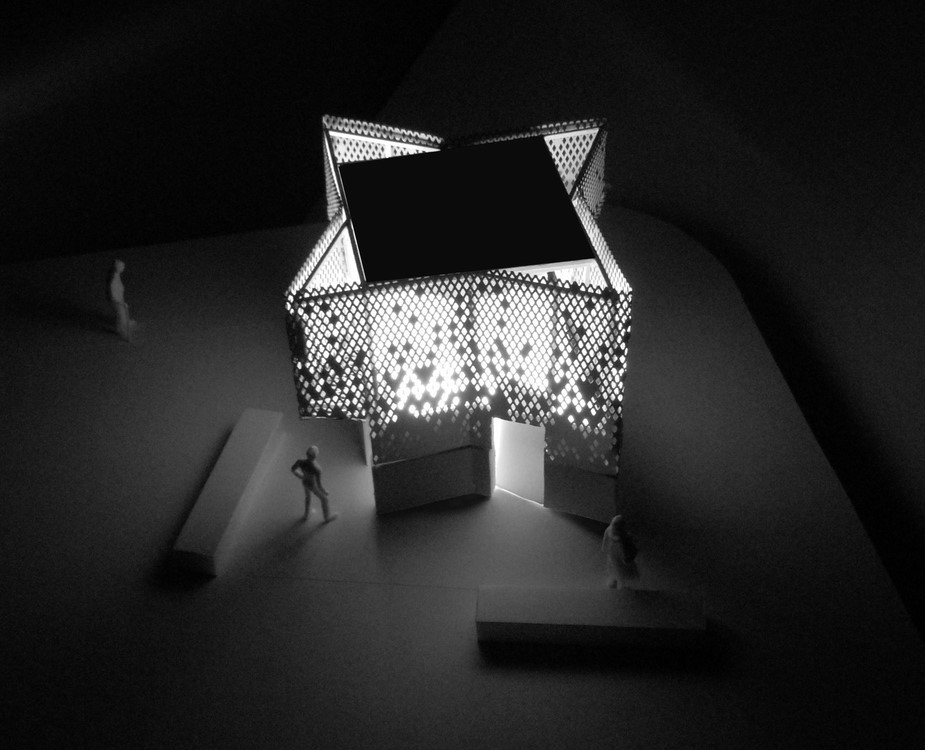 Wembley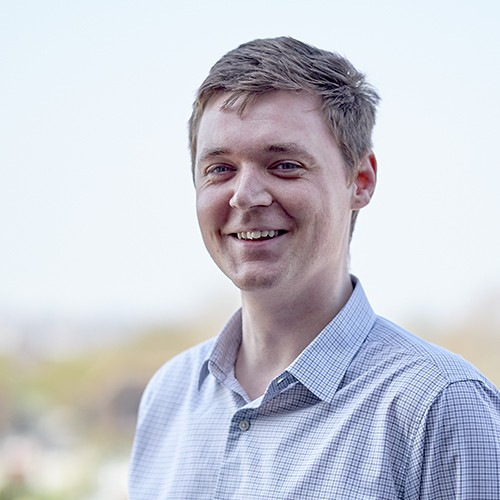 Frazer Smith-Malone
Frazer joined Stockdale following his decision to chase a change of career in 2017. Frazer has gained a wealth of knowledge and experience working on projects across the practice. His experience includes private residential, commercial, education and working with charitable organisations. Having completed his HNC in construction Frazer's studies continue as he works to complete his degree in quantity surveying.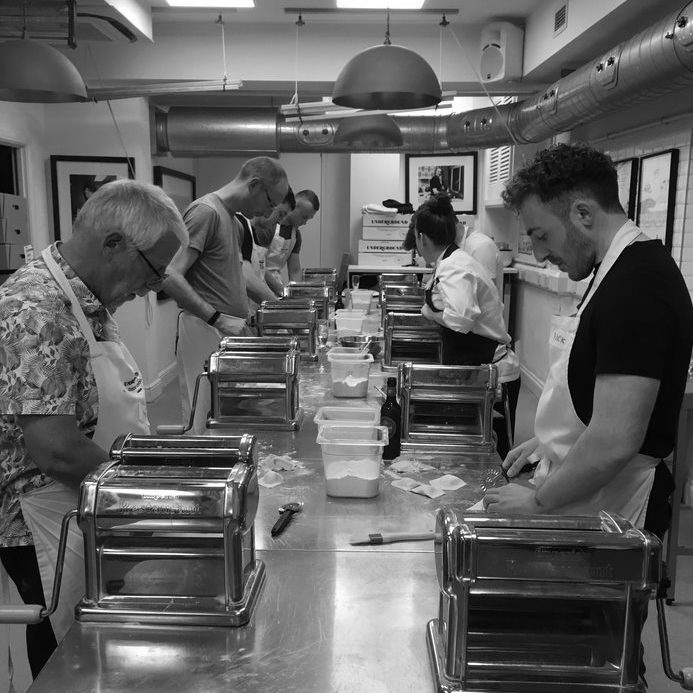 Stephen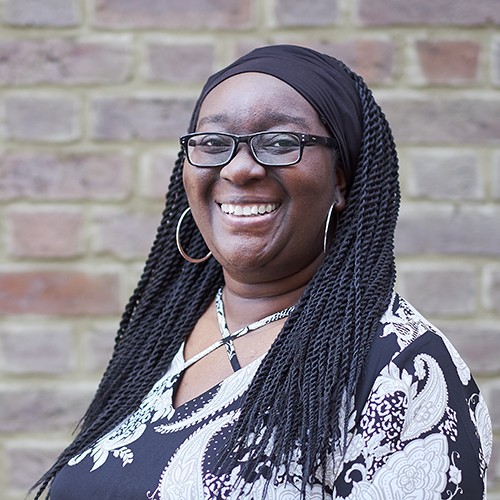 Selina Orleans-Foli
Selina is our bookkeeper. Since joining the team Selina has introduced new software's and techniques which has driven efficiencies into the practice. Selina is meticulous in her work and the practice has benefited hugely from her approach. She has helped shift the way the business thinks without compromising the culture of the practice.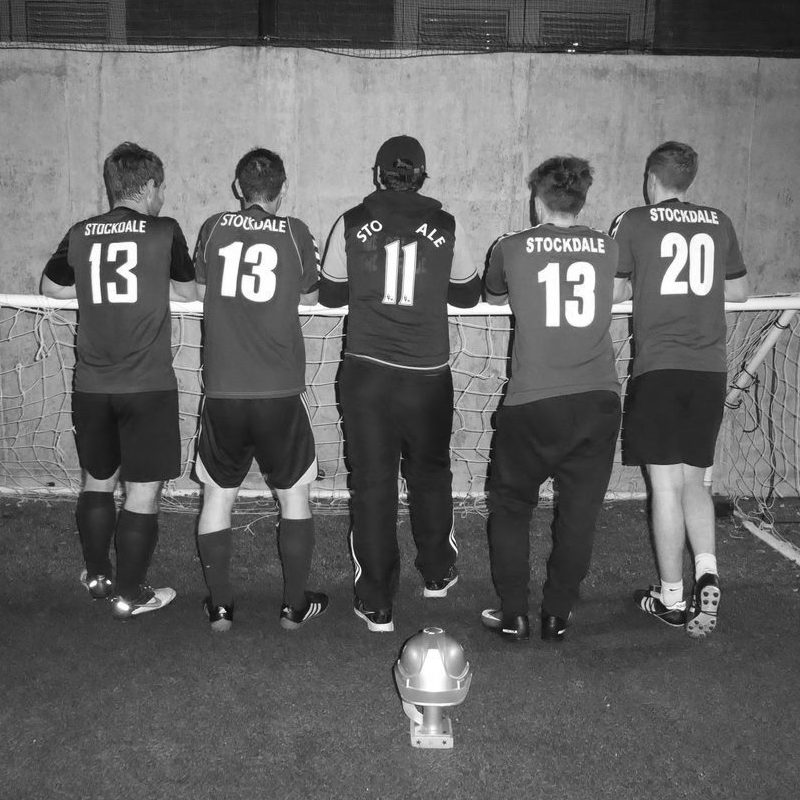 Cobham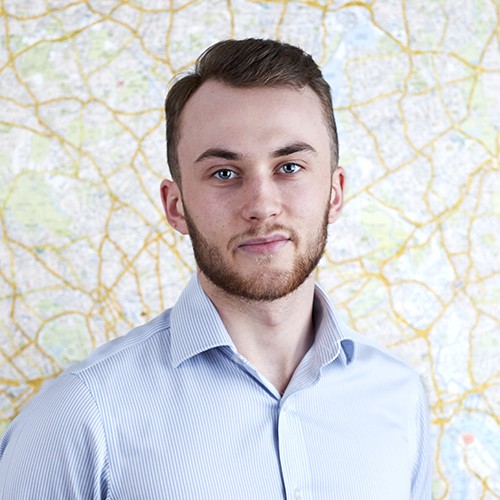 James Shenton
James joined Stockdale in 2018 whilst studying part time to obtain his HNC in Quantity Surveying. James is now studying for his degree and  is also working towards chartered quantity surveying status. James has assisted his colleagues in a number of projects during pre-contract stages and prepared cost plans and tender documents in a variety of sectors such as residential, commercial, Arts and leisure.
John Senning
John graduated in 2017 with a BSc (Hons) in Quantity Surveying from the University of Pretoria, South Africa. He joined Stockdale as a Surveyor in early 2021 following 3 years of industry experience working for a consultancy in South Africa with projects in the residential, commercial, and leisure sectors.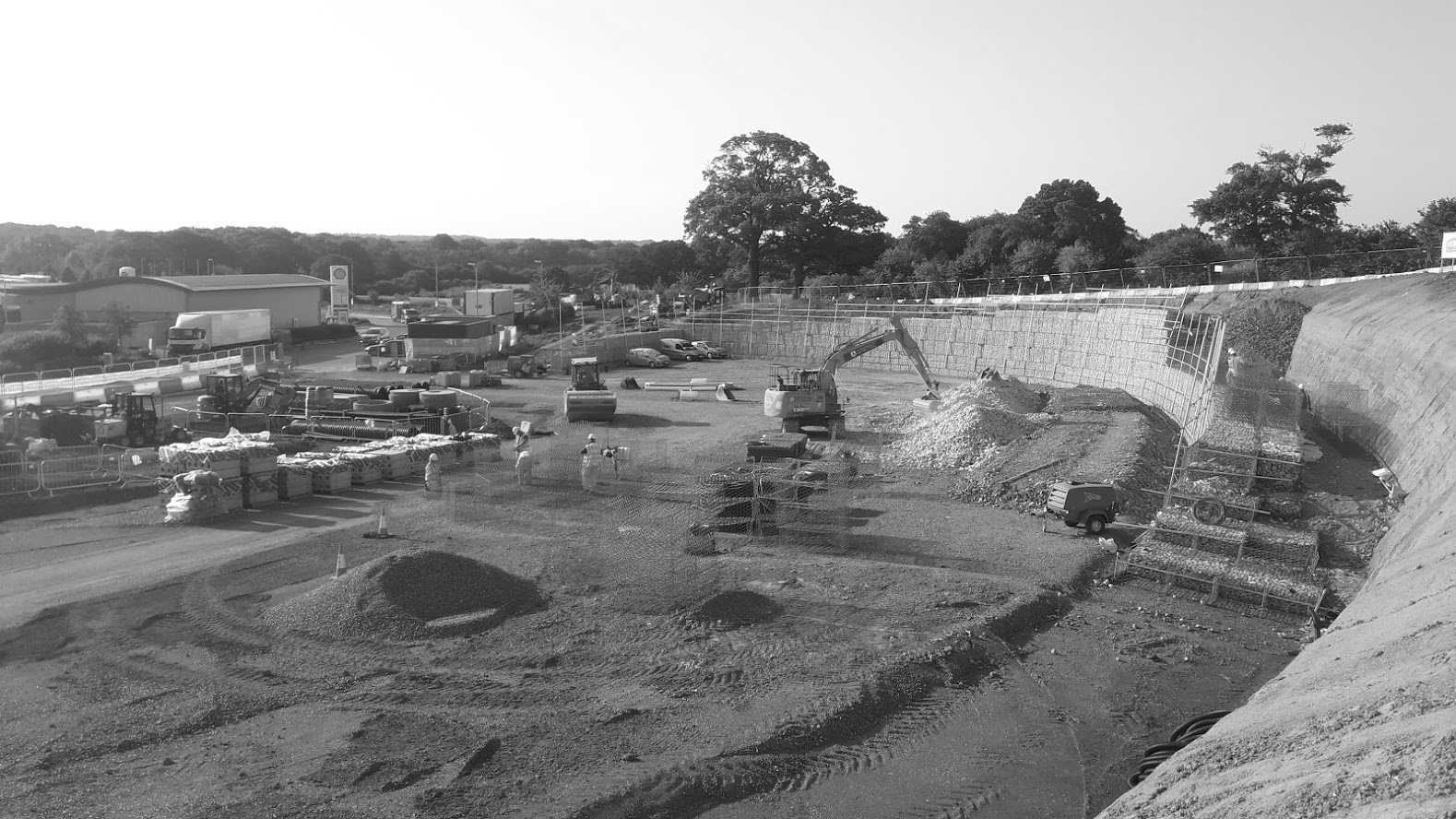 Cobham 2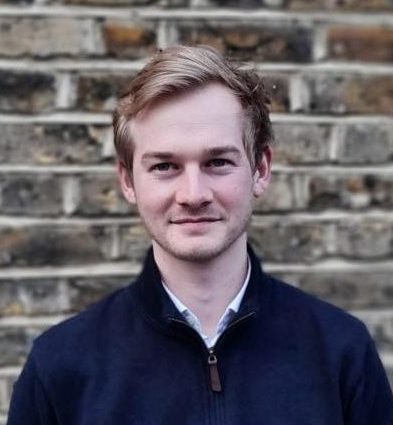 Tom Hutchins
Tom joined Stockdale in 2020 he has an MSc in Quantity Surveying and a degree in Law. Tom is currently working towards chartered quantity surveying status, undertaking a range of projects including residential, commercial, arts and leisure schemes.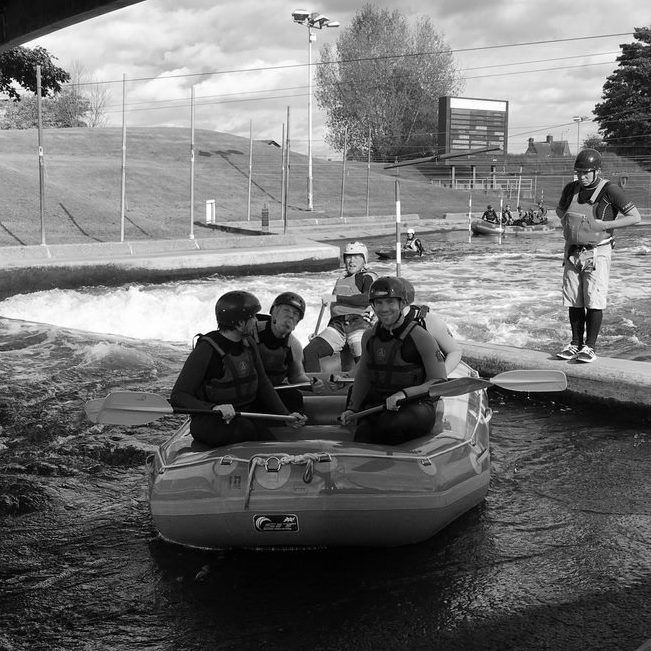 Beach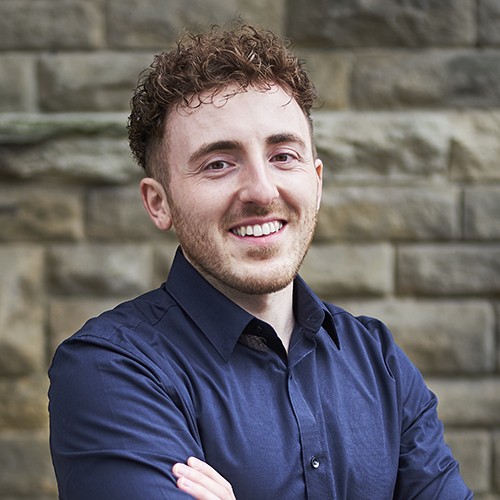 Nick Woodward
Nick completed a CIOB accredited BSc (Hons) in Construction and Property Management before working as a surveyor in building preservation and restoration works. Seeking a new challenge, he completed an MSc in Quantity Surveying before joining Stockdale in 2016 and becoming a Chartered Member of the RICS. Having completed projects across the country, Nick's experience spreads across commercial, residential, conservation and civils works.