Stockdale Rebrand in September 2019
Appreciating the history of the practice, showcasing the portfolio and more engagement with clients and design teams was at the forefront of everyones mind as the business relaunched its identity.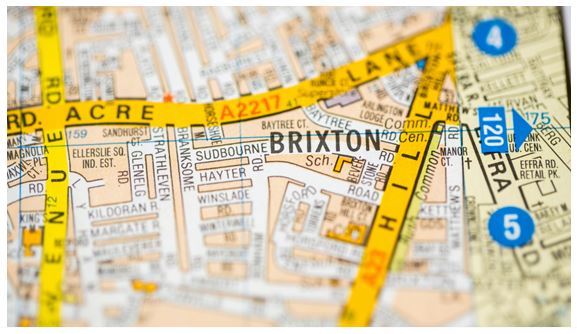 The London Office Move to Brixton
The end of an era! In August 2019 the London office left its beloved home at 58 Streatham High Road and moved location to Brixton.
The new address is: Studio 13, The Viaduct Business Centre, 360 Coldharbour Lane, London, SW9 8PL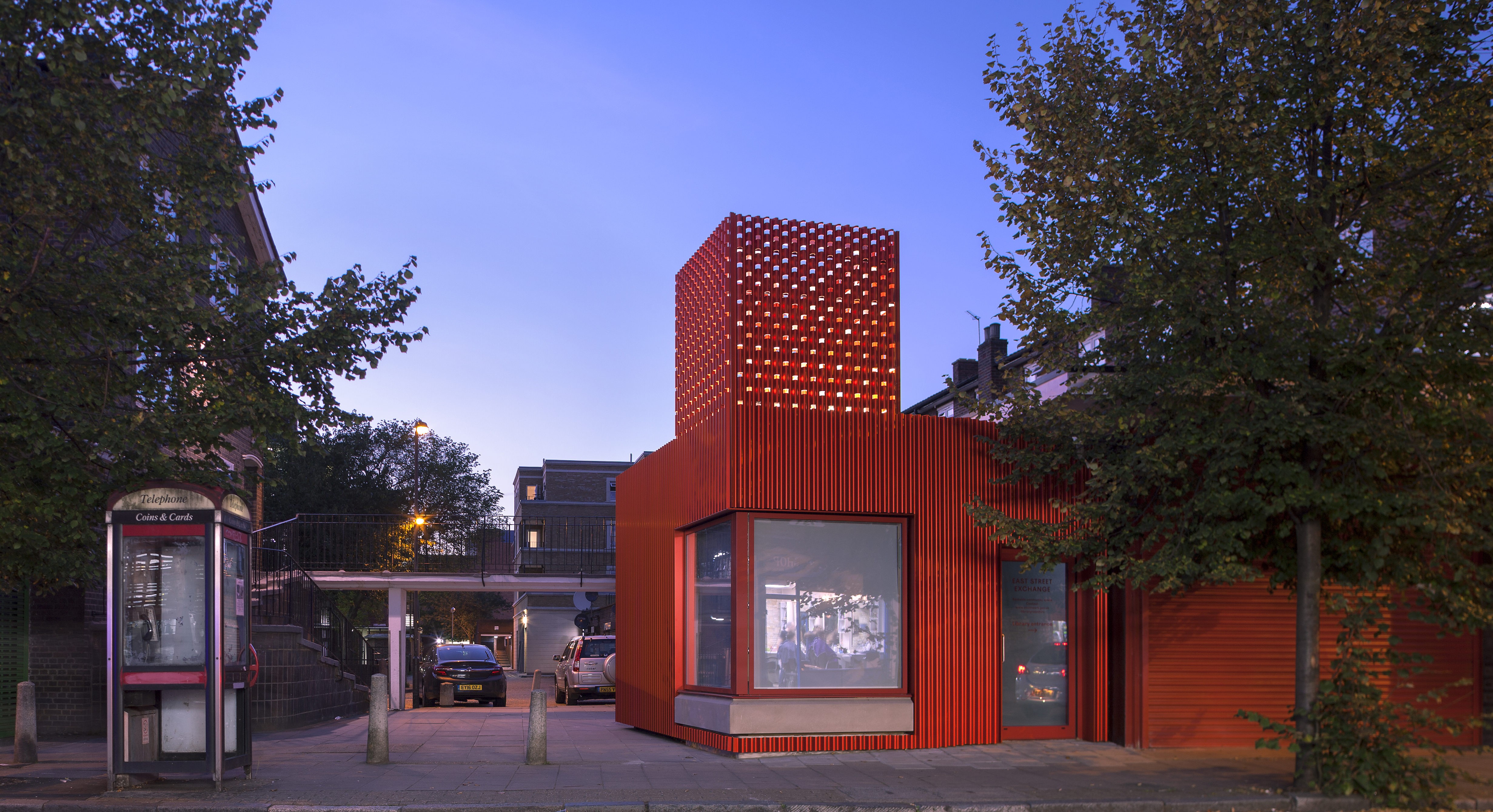 East Street Exchange by We Made That
We Made That's considered design has been shortlisted for the AJ Small Projects Award 2019.
The East Street Exchange is part of a wider strategy for 'What Walworth Wants' commissioned by Southwark Council and the Greater London Authority to make significant improvements to the area.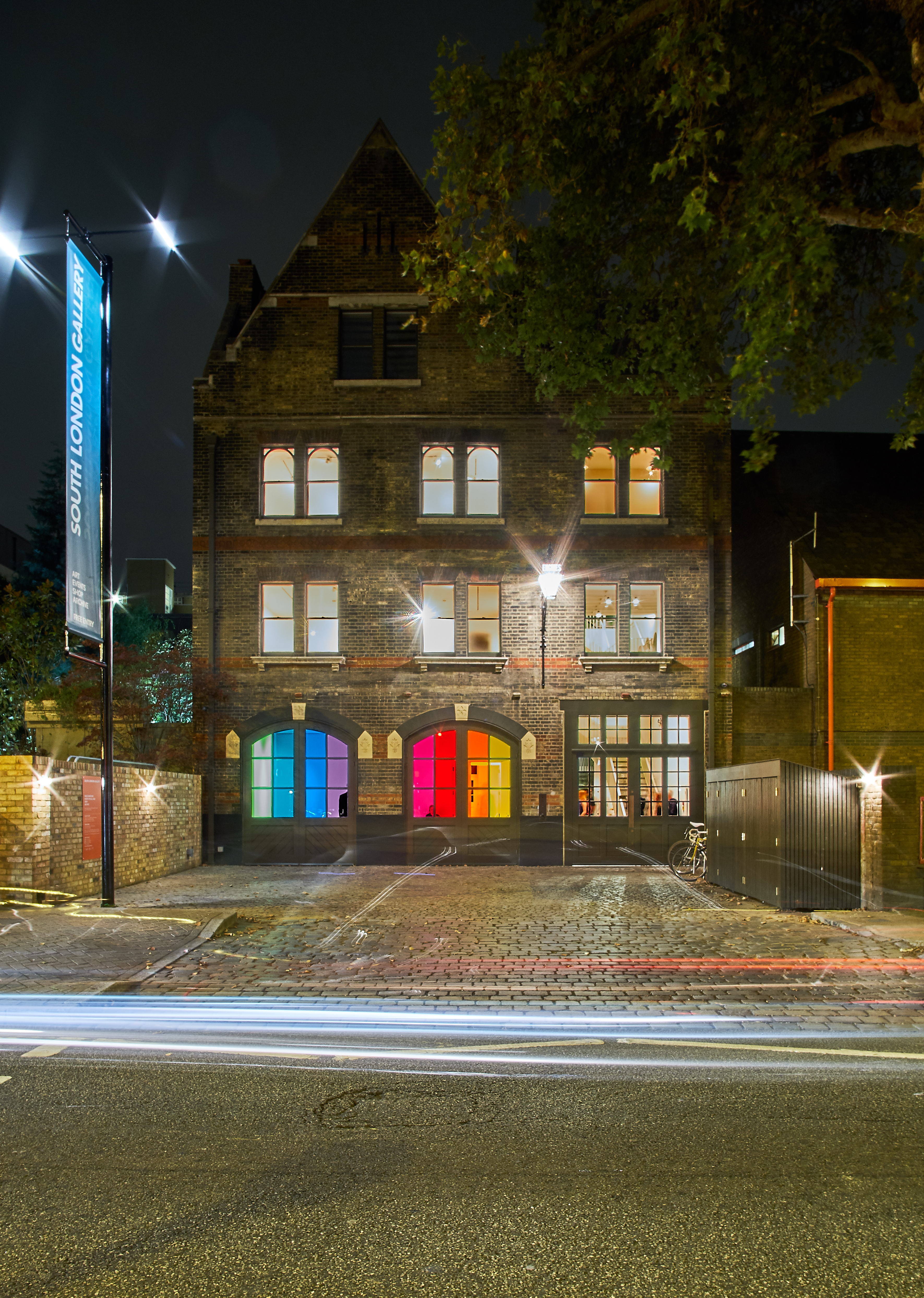 South London Gallery Fire Station by 6a architects won two awards, the RIBA London Award 2019 and the RIBA National Award 2019
This sensitive conversion of a purpose-built 1867 fire station has reinvented the building, giving it a new lease of life as an art gallery and providing a variety of different spaces for community use. It is a truly inclusive community building that welcomes and engages a broad range of visitors with inviting, light-filled spaces. RIBA

To find out more about South London Gallery Fire Station, please click here.
Click to see RIBA Awards 2019