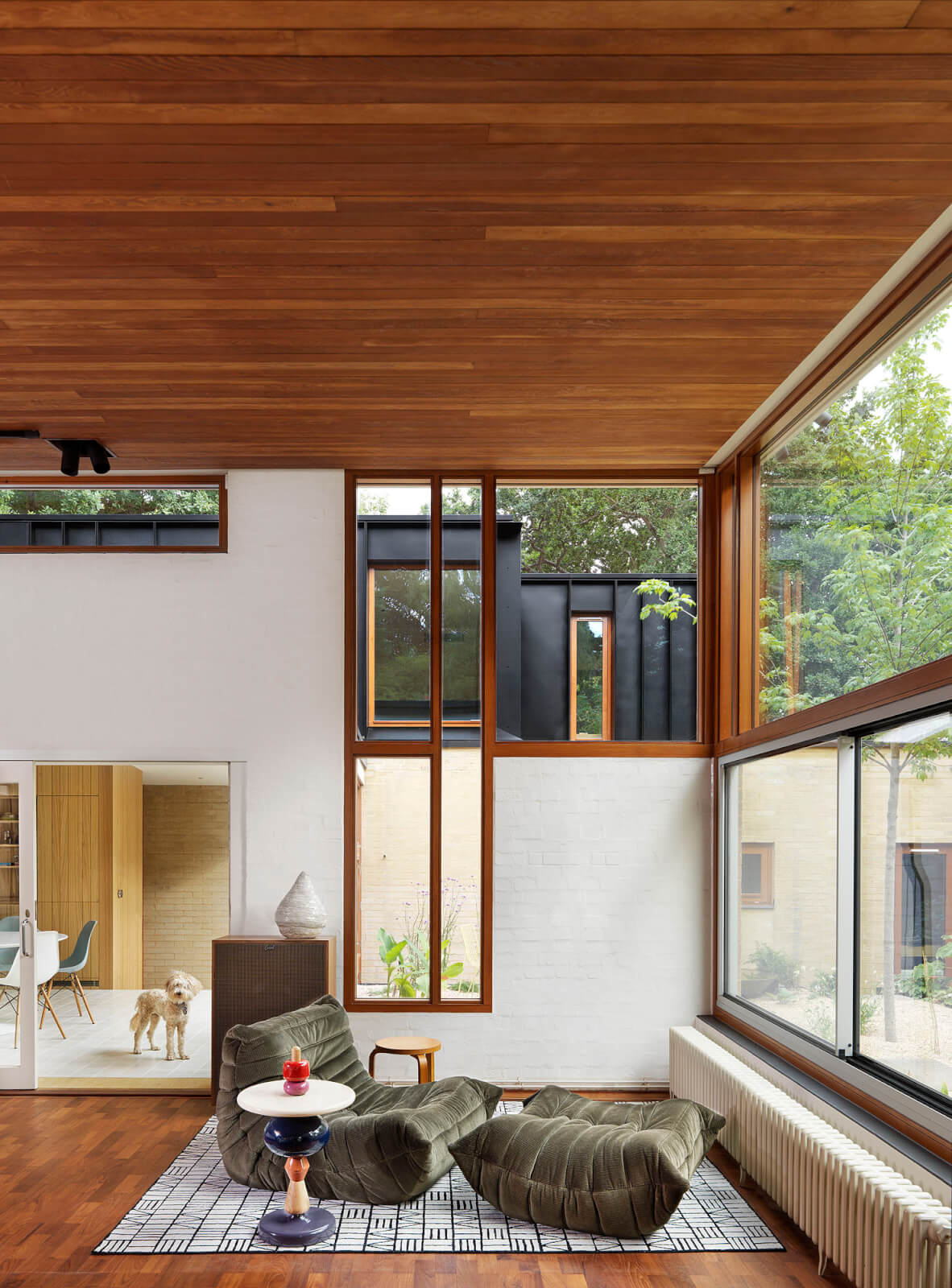 Architects Journal – Trevor Dannatt House
Featured in Architects Journal 'Coppin Dockray gives new lease of life to Trevor Dannatt house'. Article by Rob Wilson Photography by James Balston and James O Davies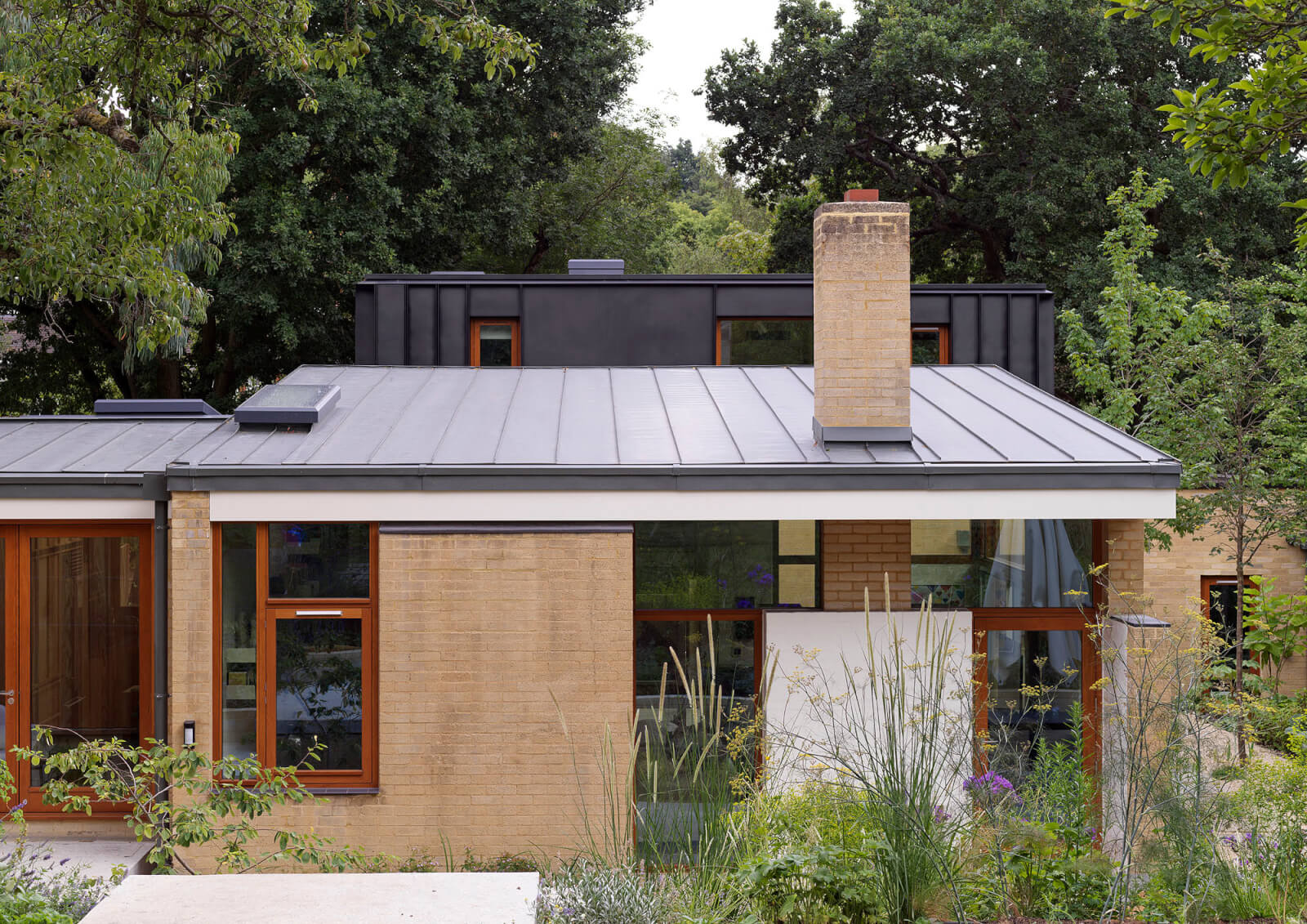 Wallpaper* – Hampstead House by Coppin Dockray
As featured in Wallpaper*  'Hampstead House by Coppin Dockray is the sensitive restoration of an overlooked Trevor Dannatt modernist home' Article by Shiori Kanazawa, Photos by James O Davies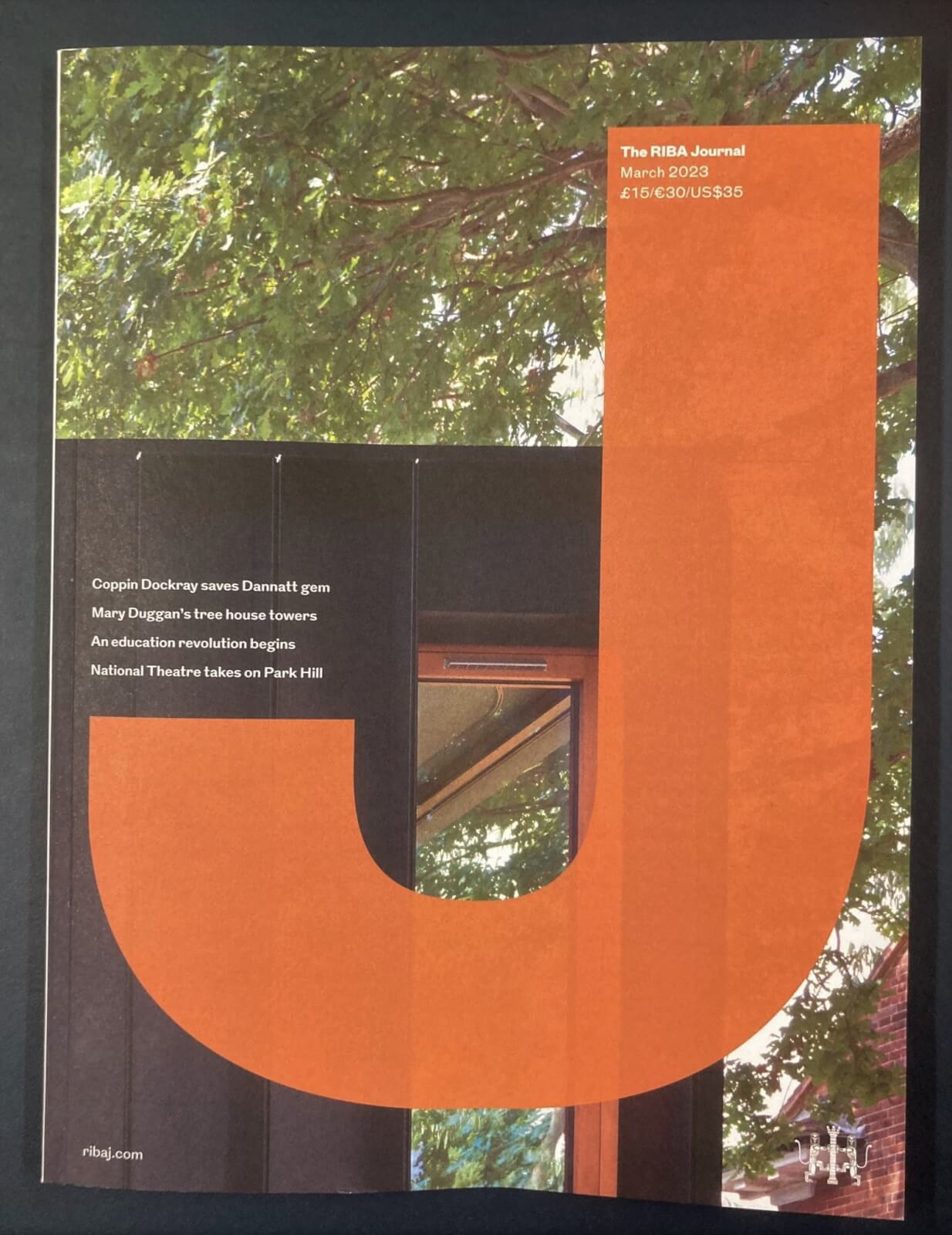 Hampstead House Featured in RIBA Journal
'Rescue Mission'  This front cover and 5 page article details the renovation and expansion of this  Trevor Dannatt house by Coppin Dockray. We were proud to work on this project, an extensive retrofit creating a wonderful family home and preserving a mid-century masterpiece.  Article by Eleanor Young, Photography by James O Davies and Jake Balston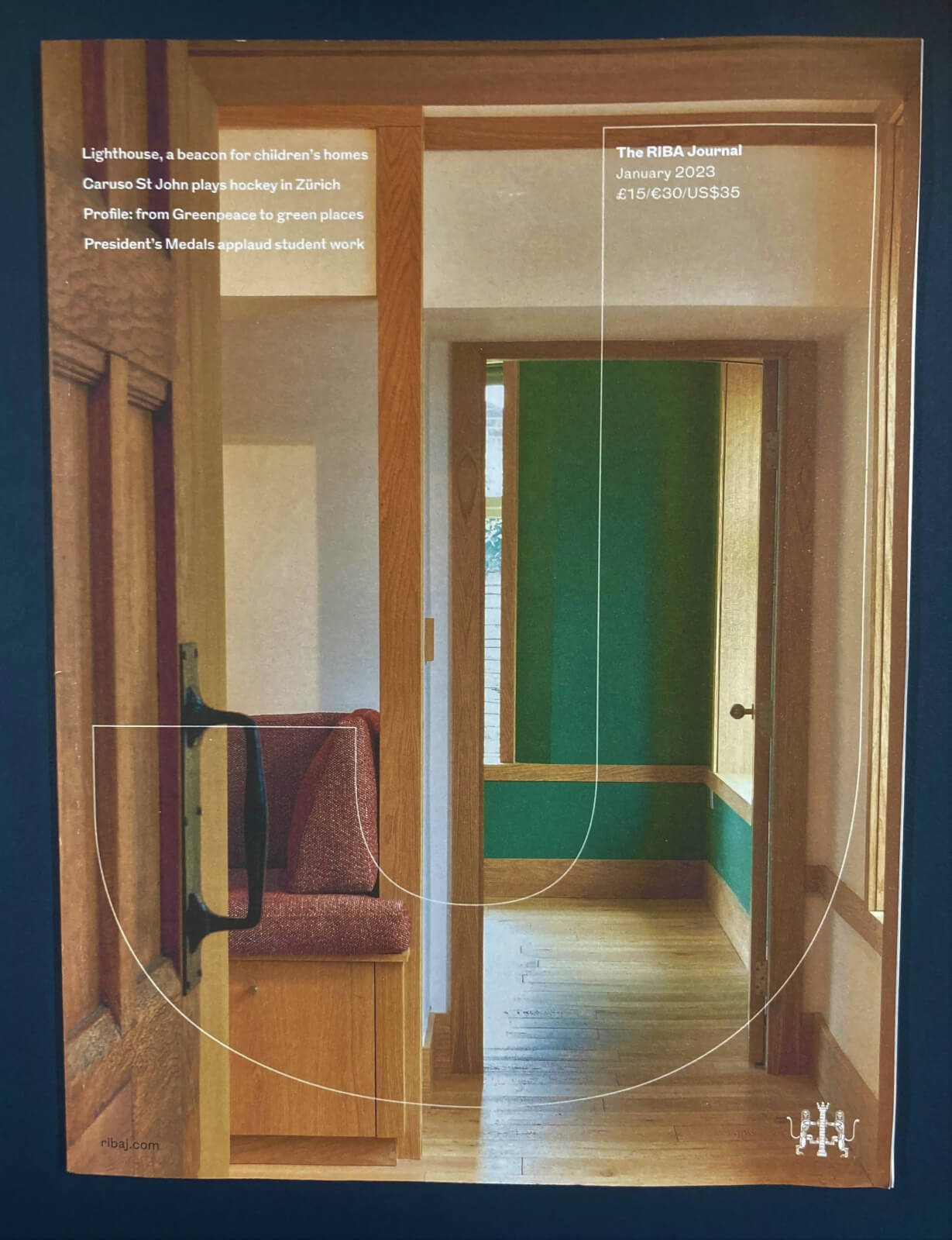 Lighthouse – a beacon for children's homes, RIBA Journal
Featured in RIBA Journal  – 'Conrad Koslwsky Architects makes a house a home for children cared for by the Lighthouse Pedagogical Trust – solid, cosy, safe and enduring'. Article by Eleanor Young, Photographs by Edmund Sumner.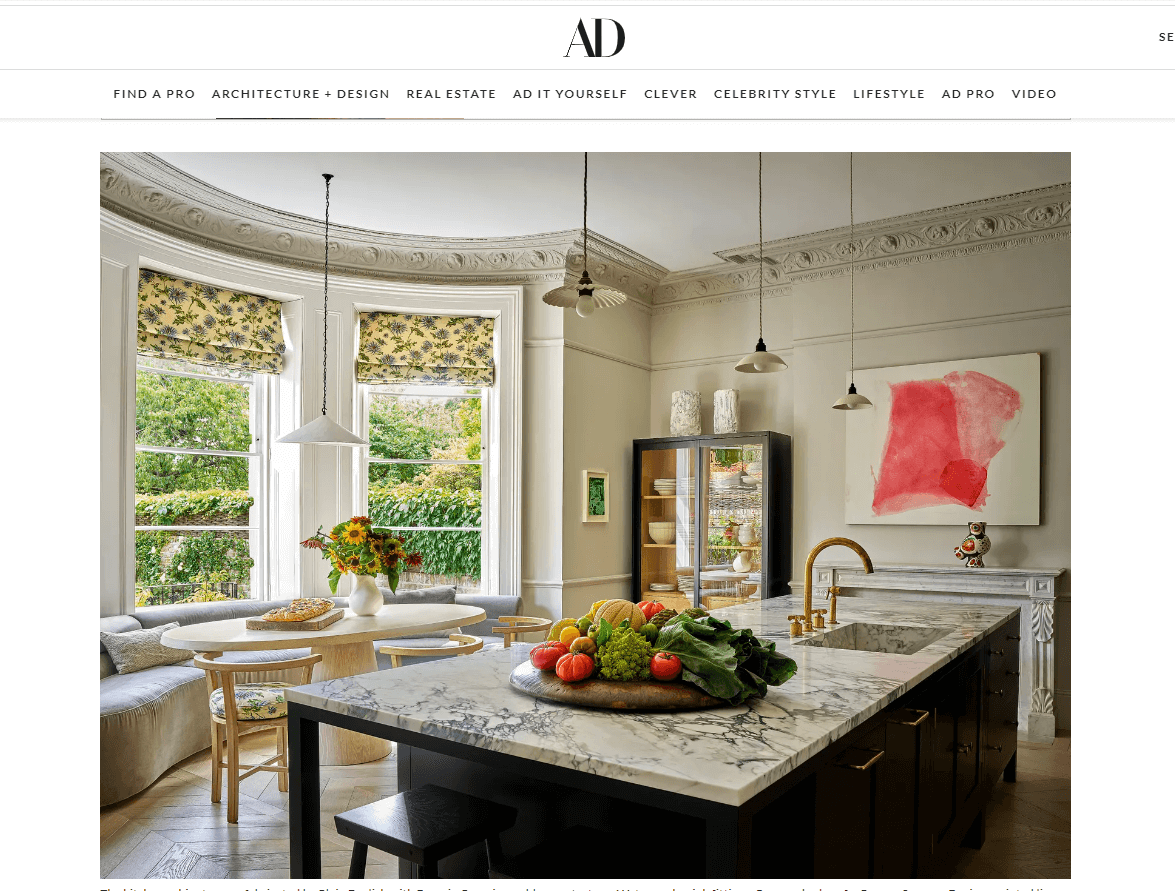 Notting Hill House
Featured in Architectural Digest –  'Peek Inside a Historic Notting Hill Home Outfitted in Subtle, Serene Decor Los Angeles–based designer Olivia Williams proves a past-perfect envelope can happily accommodate a contemporary spirit' A project we worked on with Michaelis Boyd creating a beautiful, elegant family home in Notting Hill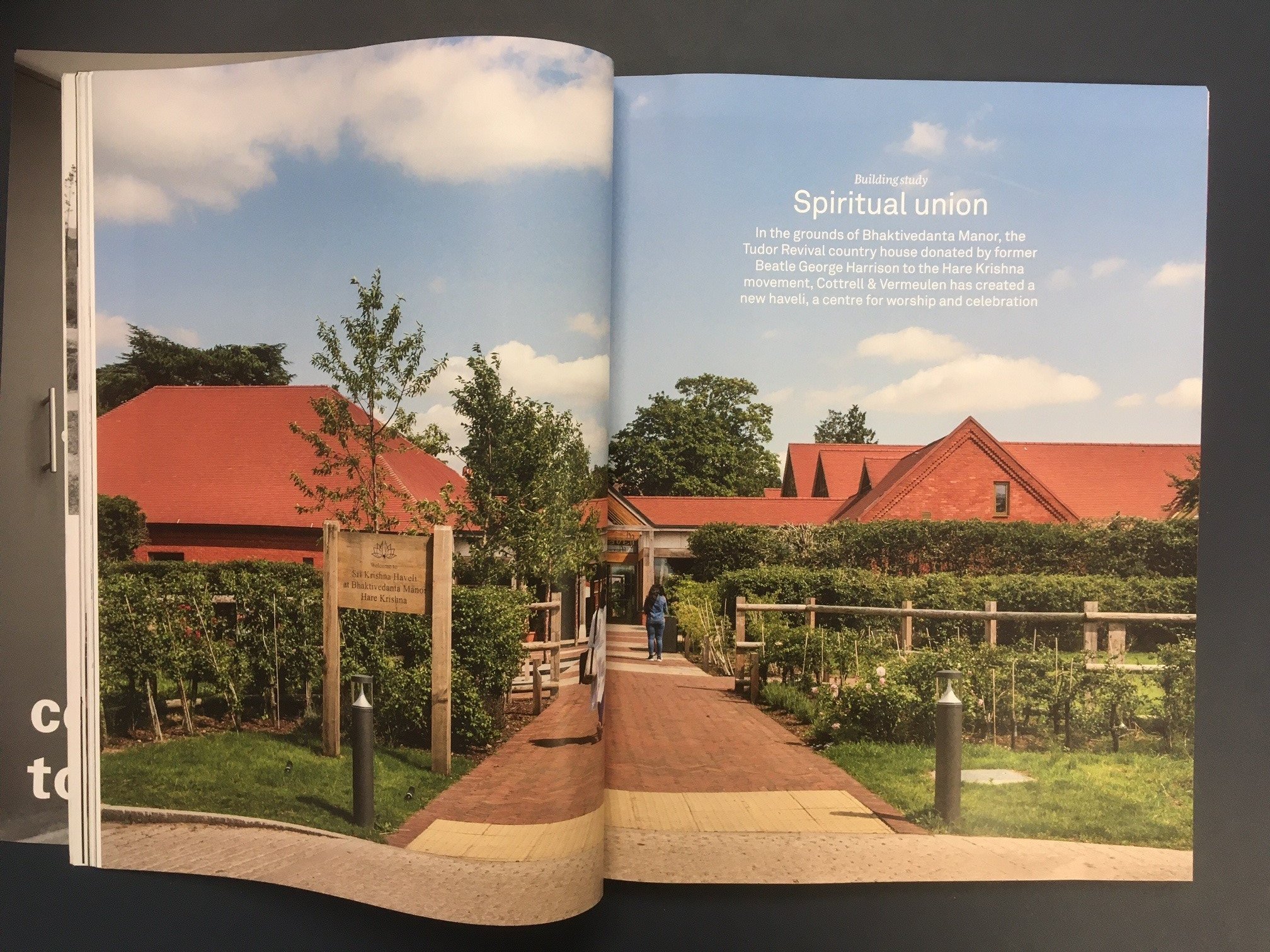 Bhaktivedanta Haveli Featured in Architect's Journal
The new Haveli at Bhaktivedanta Manor, a project by Cottrell and Vermeulen Architecture in Architect's Journal . A wonderful article over 12 pages written by Vinesh Pomel with photography by Anthony Coleman. We are proud to have worked on this exceptional project providing community and worship spaces  The new Haveli building has delighted the devotees, worshippers, congregation, community, and visitors.