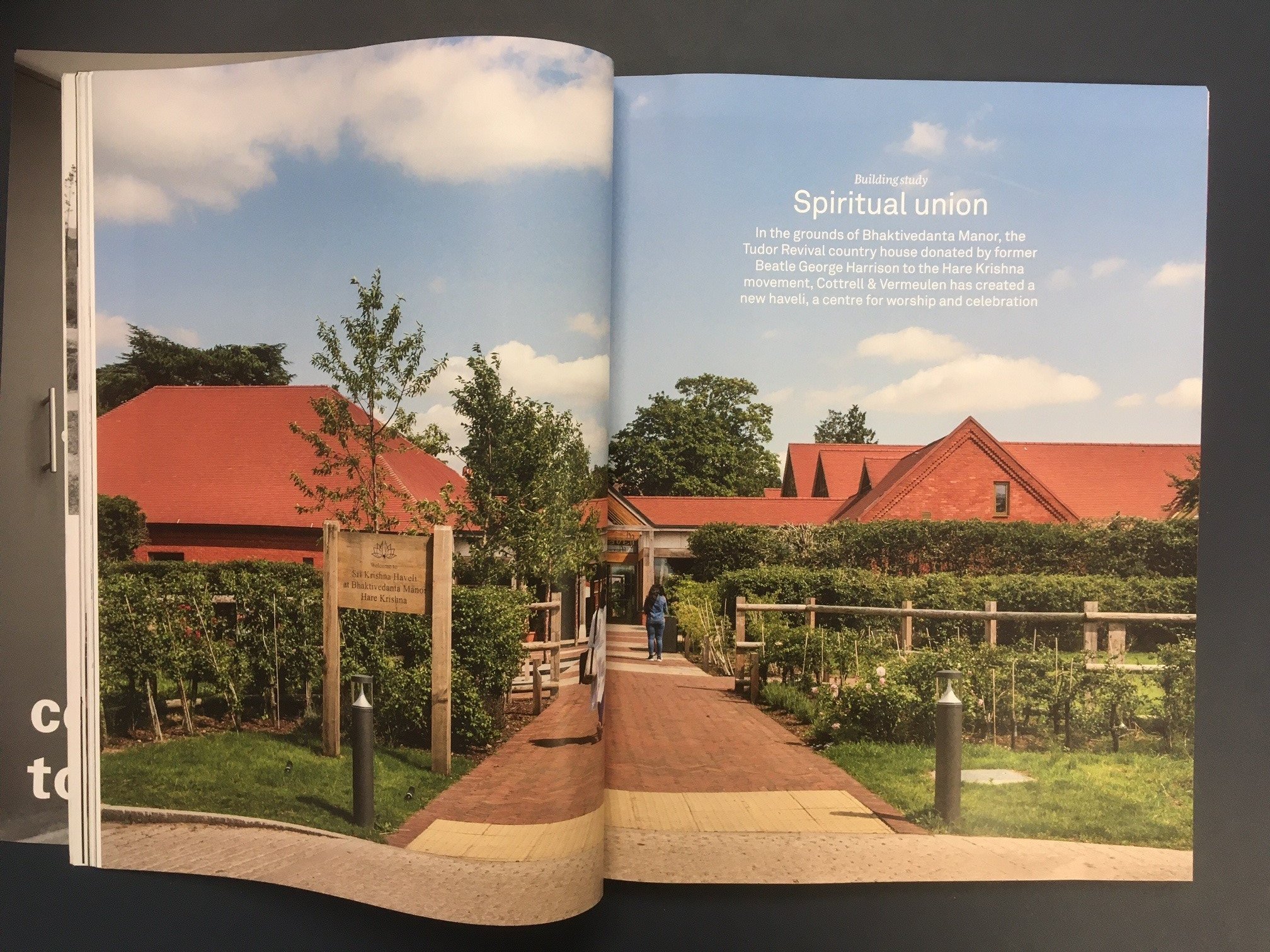 Bhaktivedanta Haveli Featured in Architect's Journal
The new Haveli at Bhaktivedanta Manor, a project by Cottrell and Vermeulen Architecture in Architect's Journal . A wonderful article over 12 pages written by Vinesh Pomel with photography by Anthony Coleman. We are proud to have worked on this exceptional project providing community and worship spaces  The new Haveli building has delighted the devotees, worshippers, congregation, community, and visitors.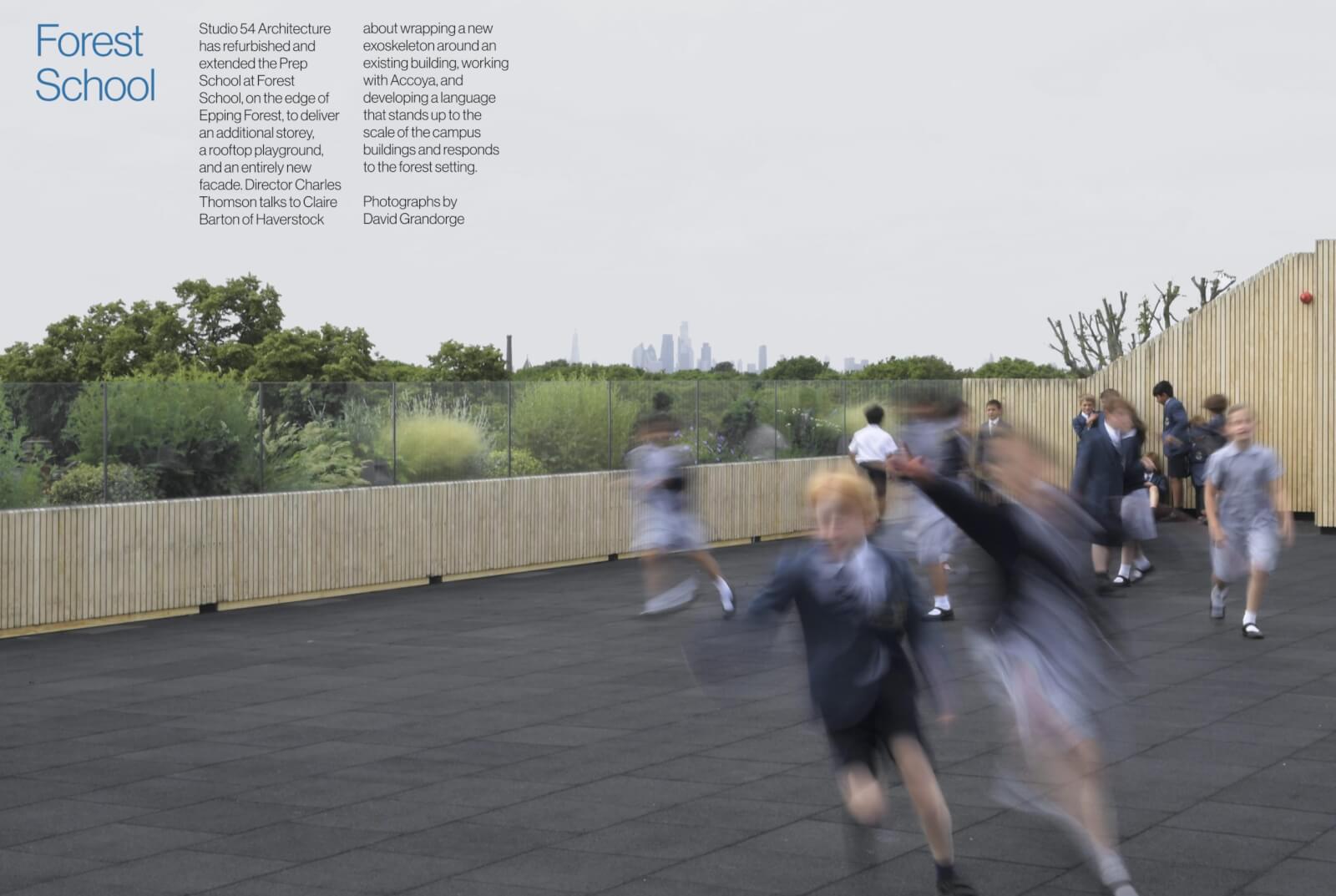 Forest School (Prep) Featured in Architecture Today
Recently completed Forest School (Prep) is featured in this month's issue of Architecture Today pages 36 -46.  Studio 54 Architecture Director Charles Thomson talks to Claire Barton of Haverstock with photographs by David Grandorge.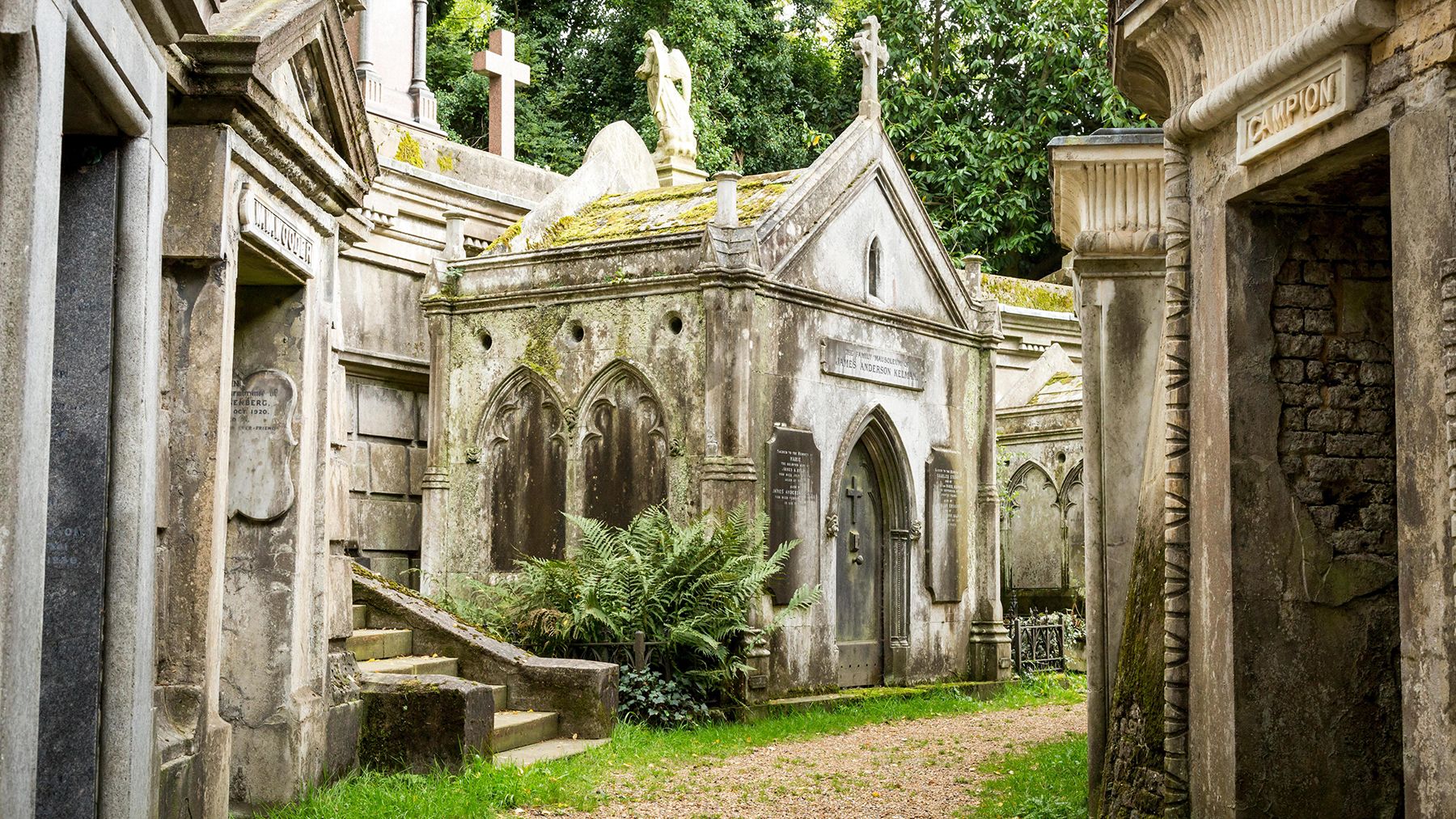 Stockdale Progress to Next Stage of Highgate Cemetery Masterplan
Very excited to be part of the second stage of the Highgate Cemetery Masterplan design bid. A unique project with a fantastic history.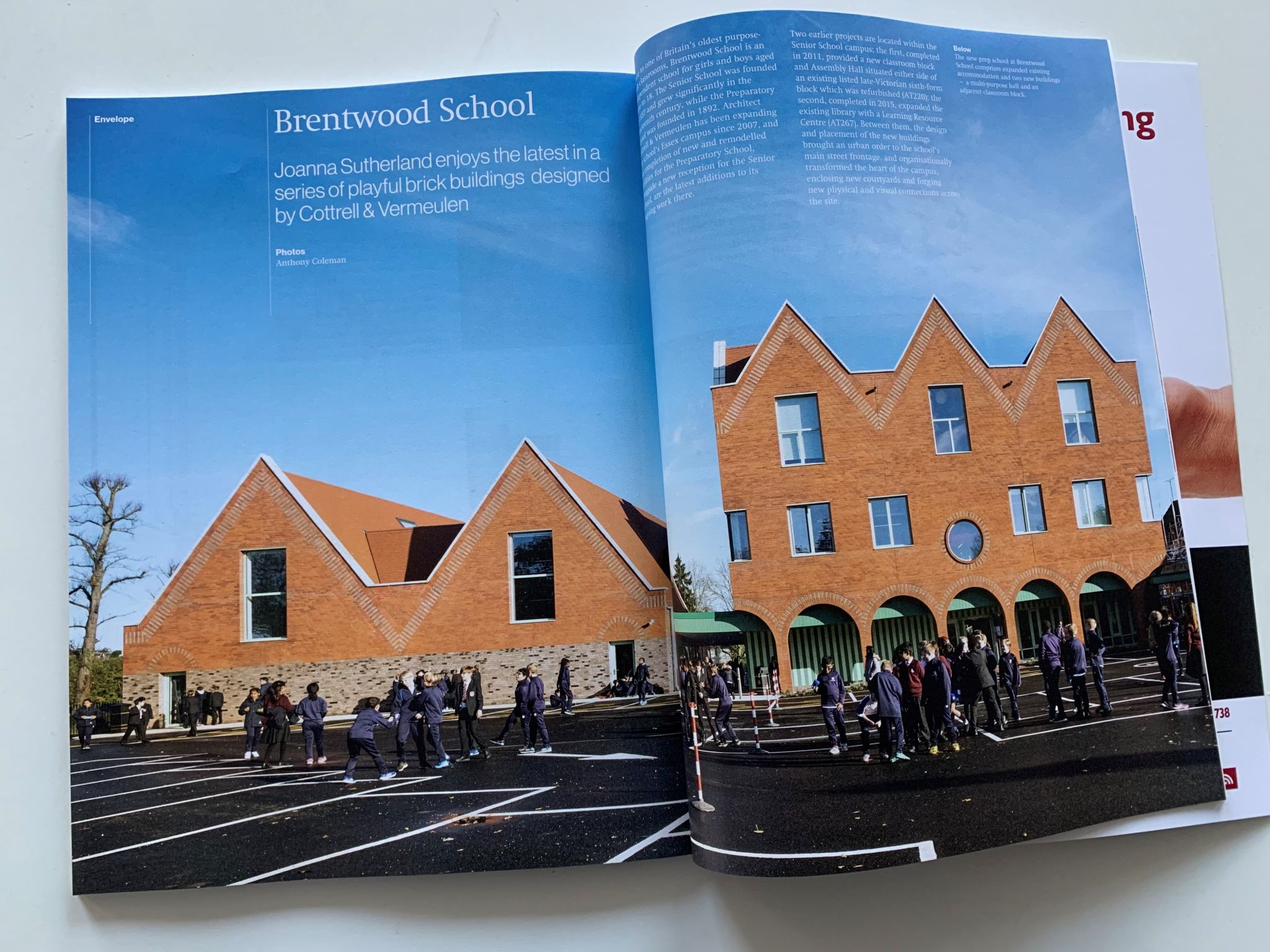 Brentwood School Featured in Architecture Today
Very proud to see the recently completed Brentwood School project featured in this month's issue of Architecture Today. Great design by Cottrell & Vermeulen.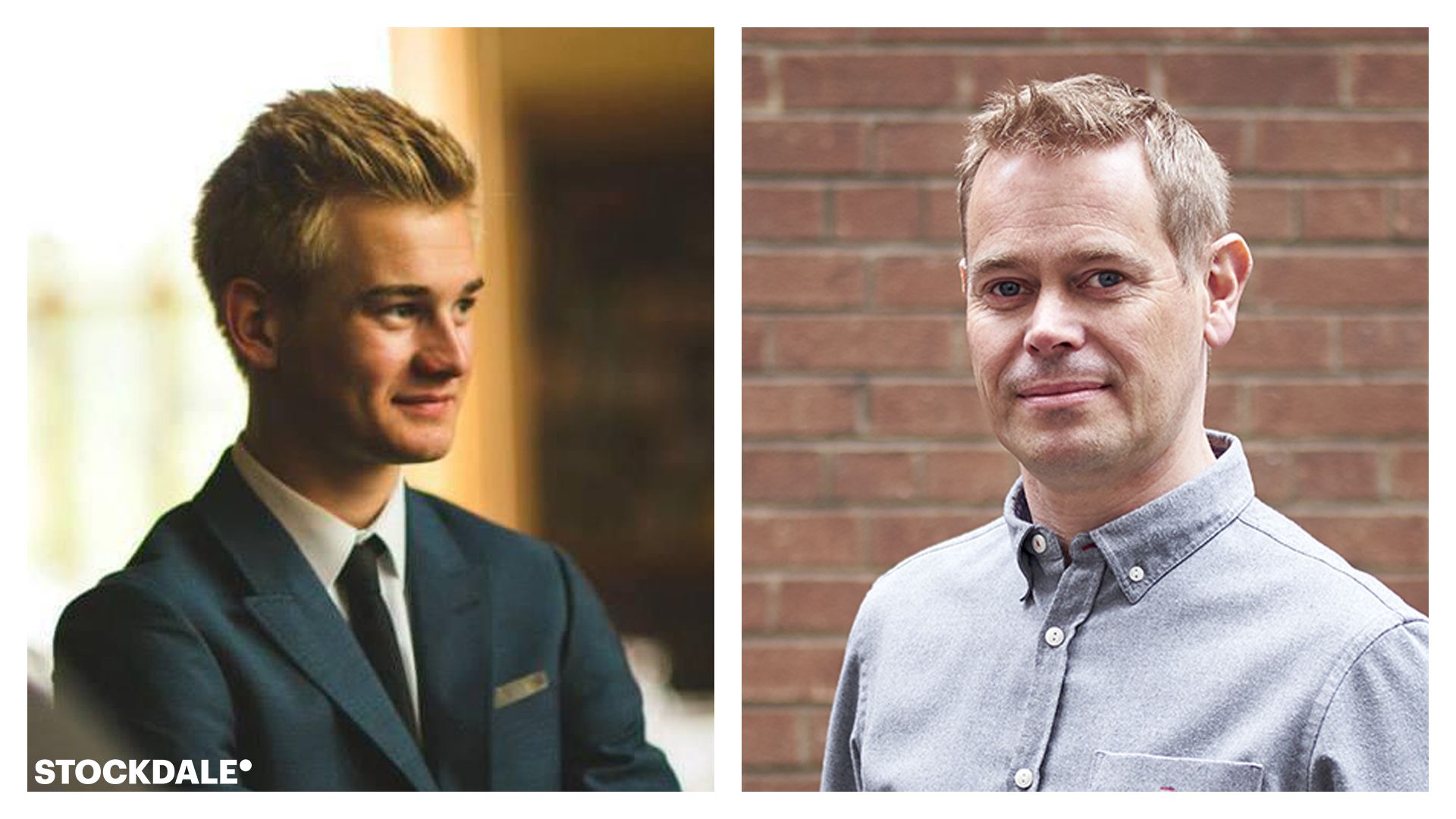 Career Development at Stockdale
We're proud to announce Thomas Hutchings has enrolled on the APC to become a member of RICS and a chartered surveyor, joining Richard Kaye for the ride! Stockdale offer full support of this qualification assisting our team in their professional growth.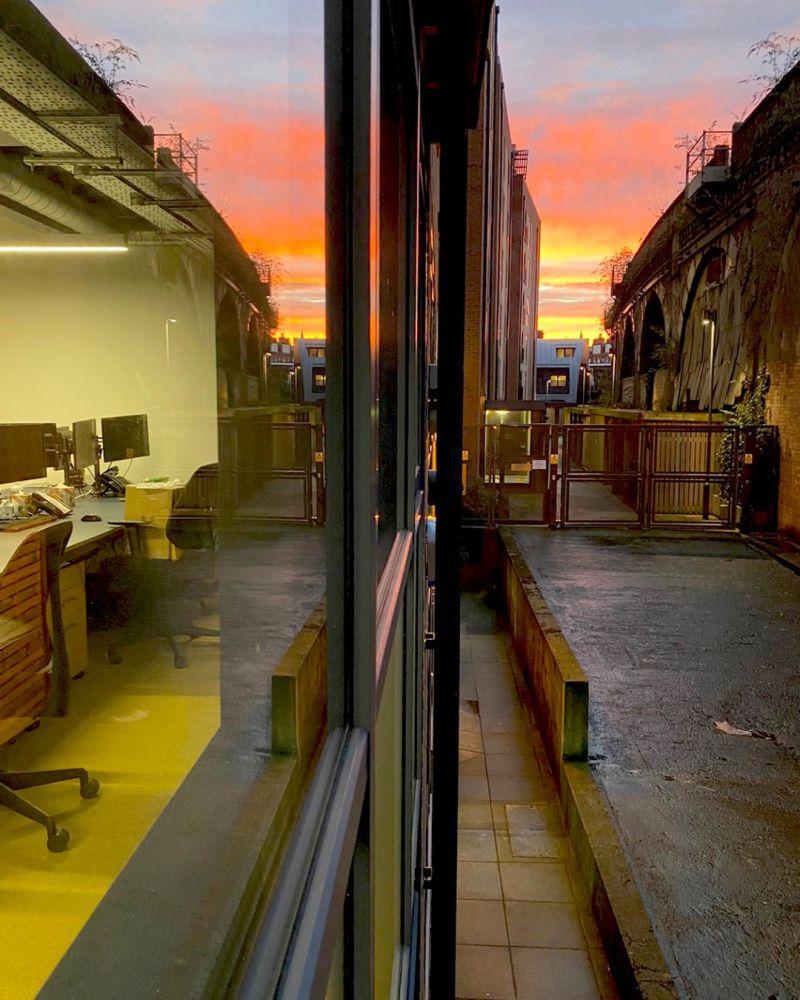 Back in Brixton
Glorious sunset over Brixton this week on a brief visit to the office. We're looking forward to seeing a bustling room again very soon as we start to return to the office following the pandemic.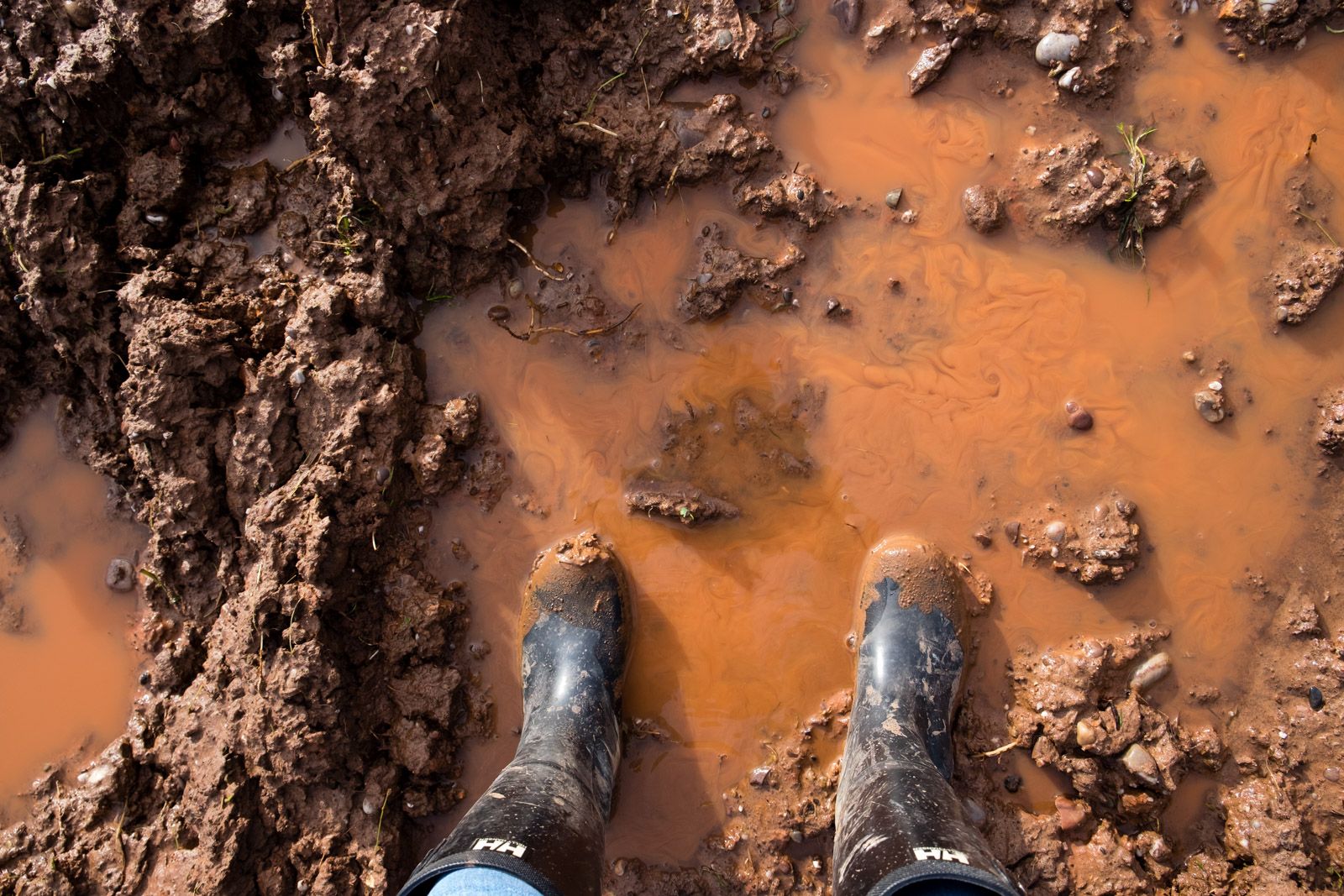 Virtual Site Visits
Great to see the ground source heat pump installed, amongst other developments, at our barn conversion project in Staffordshire. To be honest, we're quite glad this was a 'virtual' site visit as it looked like a mud bath!