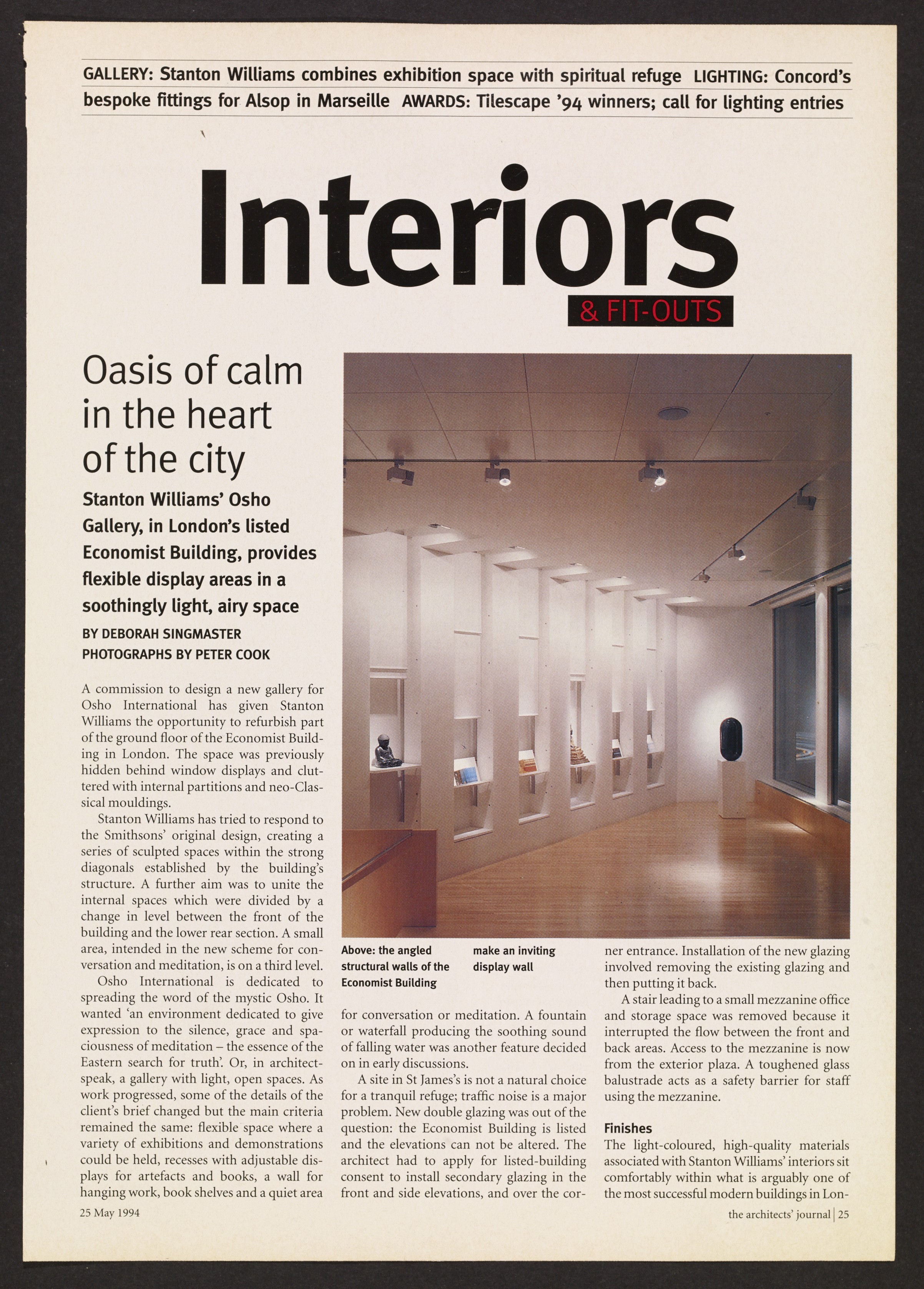 Osho Gallery by Stanton Williams
The relationship with Stanton Williams continued as their work on Osho Gallery was featured in Architect's Journal in 1994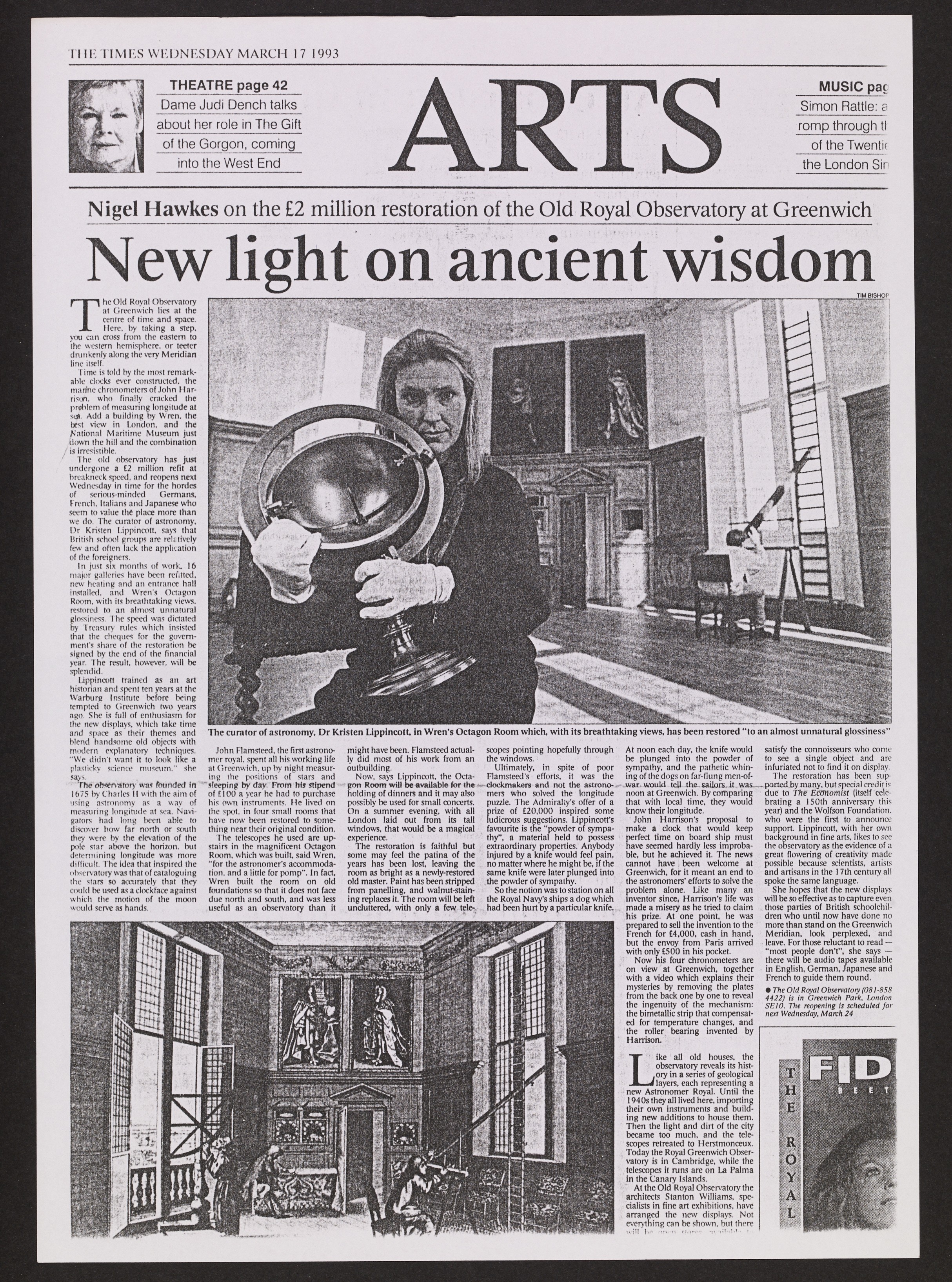 The Old Royal Observatory by Stanton Williams was featured in The Times in 1993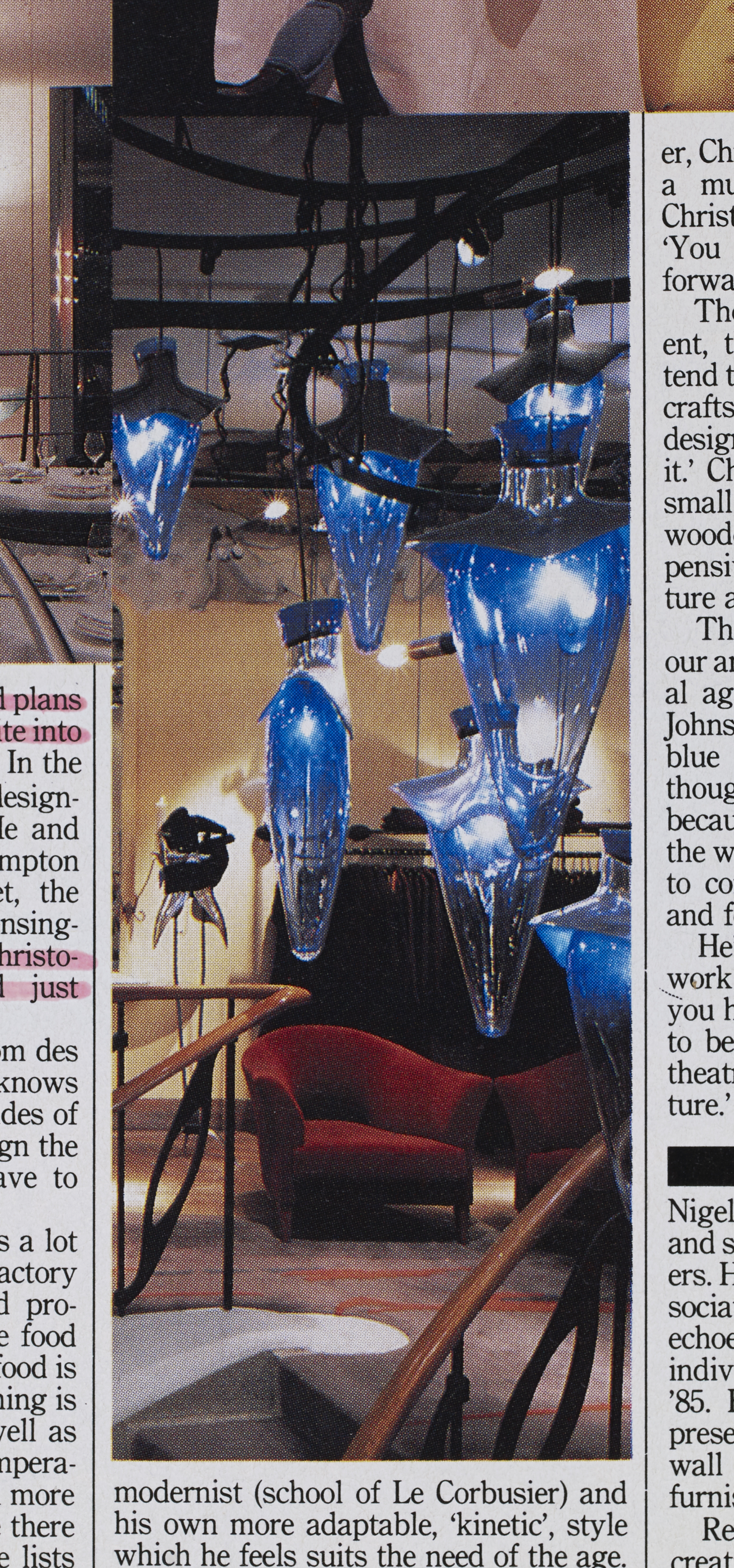 Time Out Features Christopher's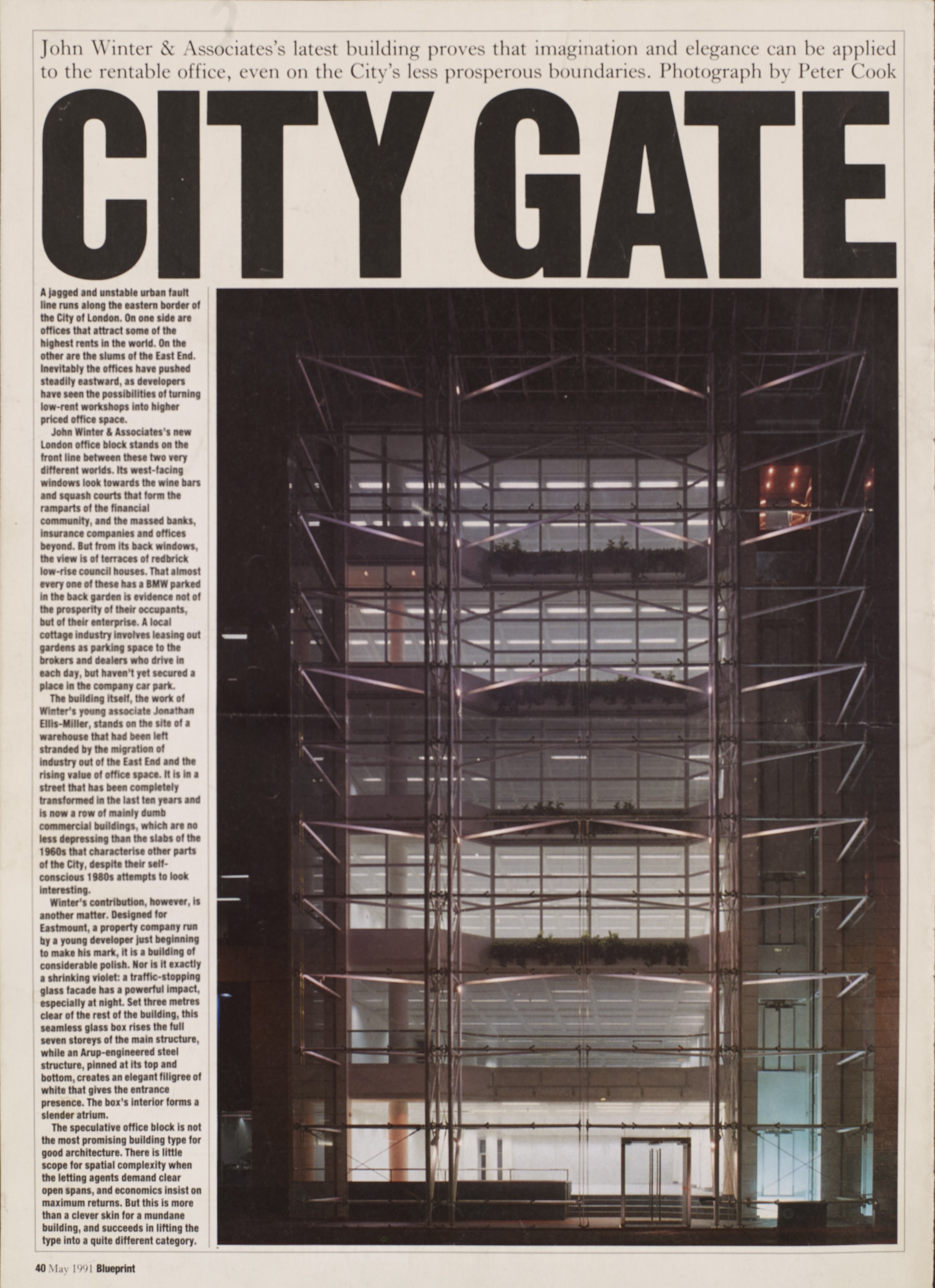 Insignia House by John Winter/Elana Keats was featured in Blueprint in 1991
RIBA award winning new build office block in Mansell Street (30,000 sq. ft.) with notable glass atrium.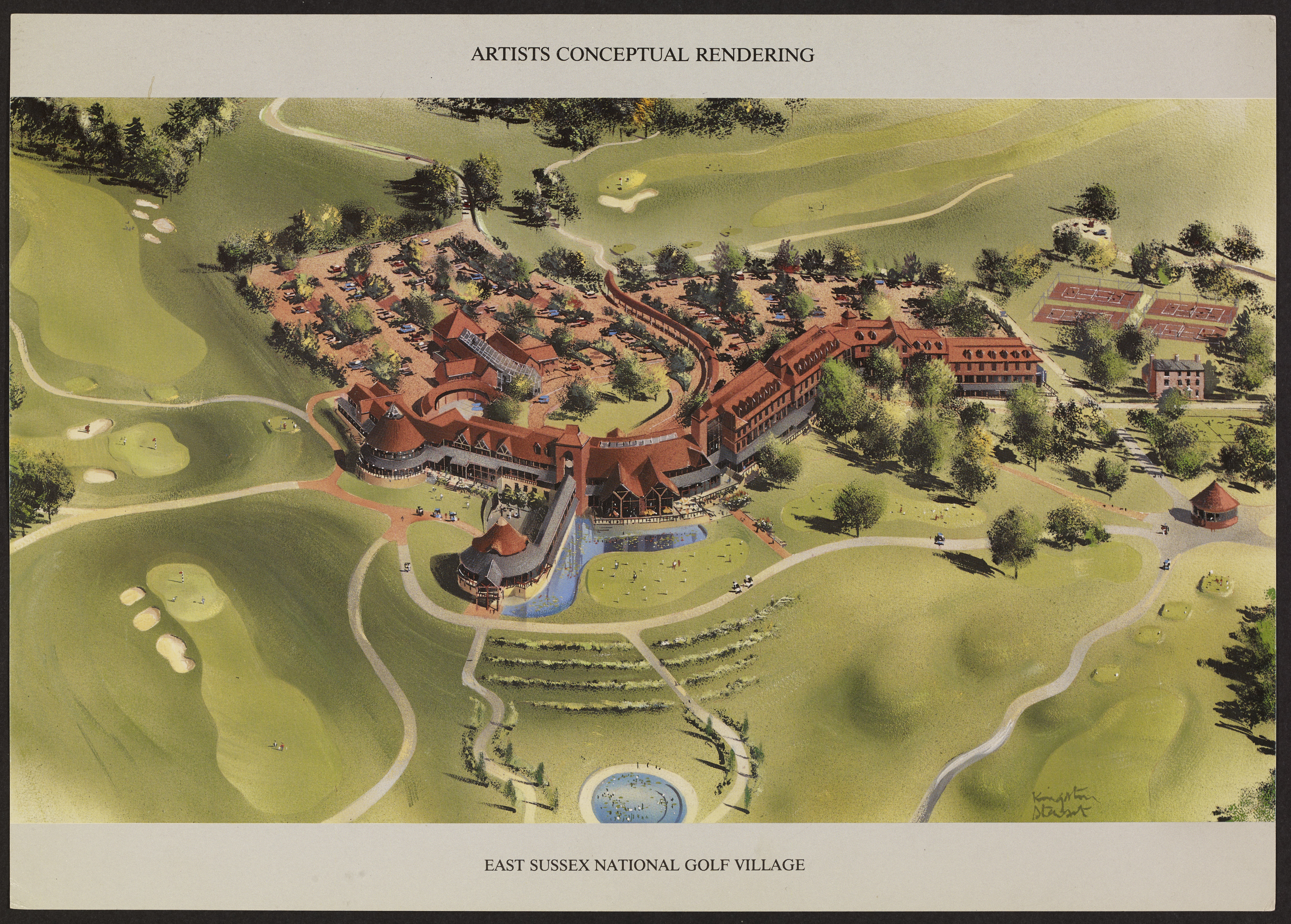 East Sussex Golf Village
This project marked one of the first major pieces of work by Stockdale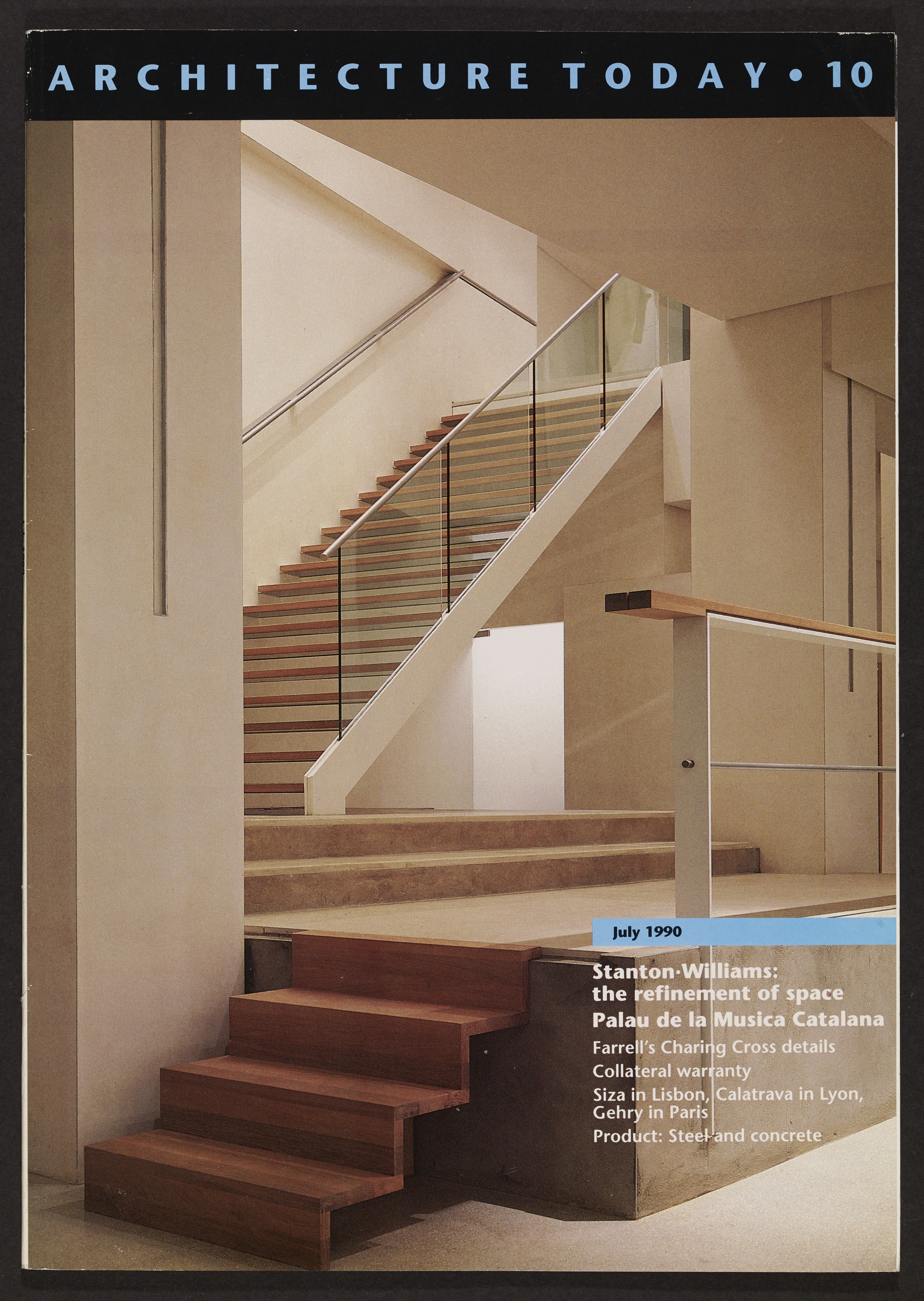 Issey Miyake by Stanton Williams
Our project working alongside Stanton Williams and Issey Miyake featured in Architecture Today in July 1990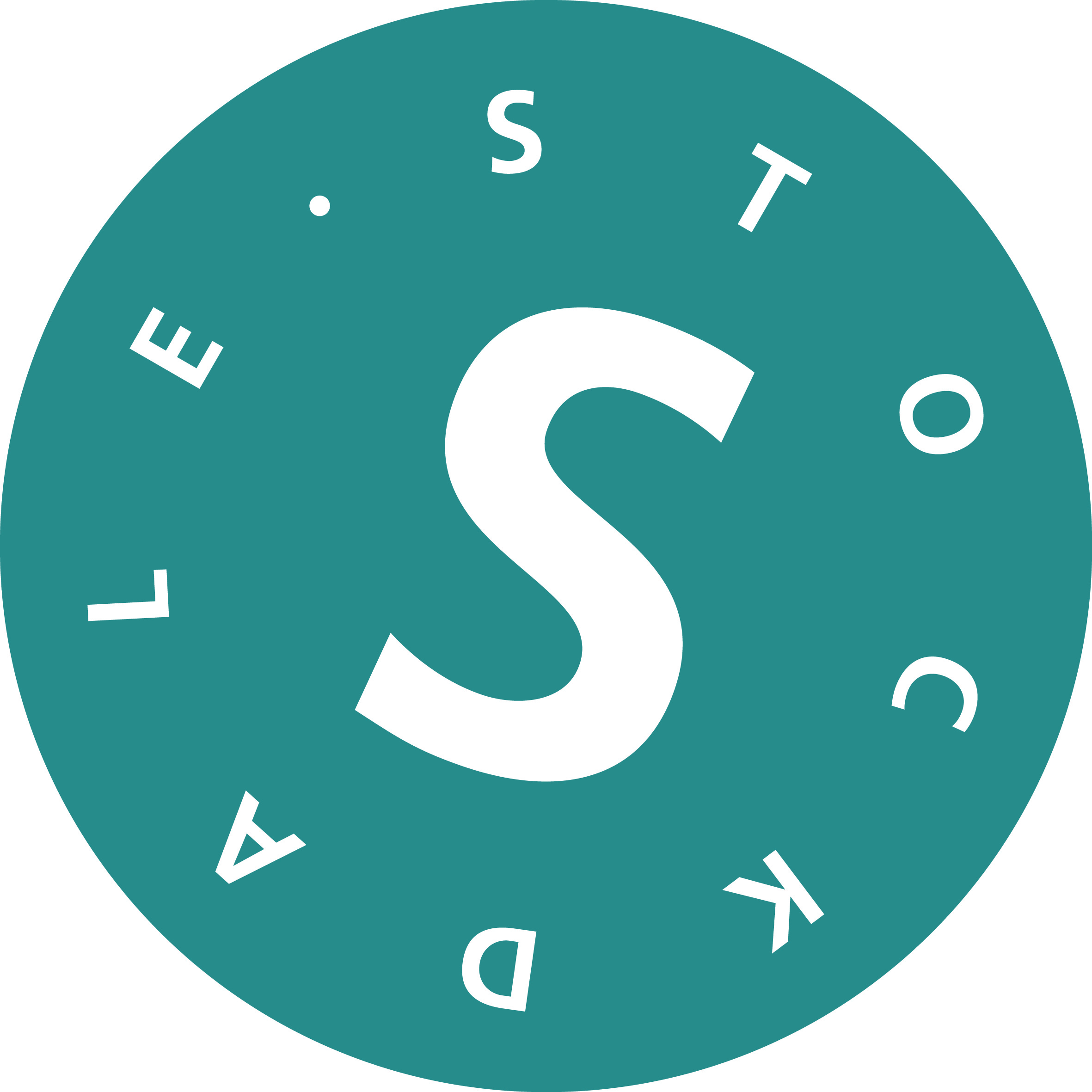 Stockdale is Established
In 1988 Jonathan Stockdale established the practice as the sole principal. Gerard Horan joined the practice shortly thereafter in 1989.
The first projects were Insignia House, the development of a new golf course in East Sussex and the refurbishment of BBC Southwest premises in Plymouth, all in 1988 and 1989.
By 1990 the practice had grown and in May 1990 the business moved to 58 Streatham High Road. This was to be Stockdale's home for the next 29 years.