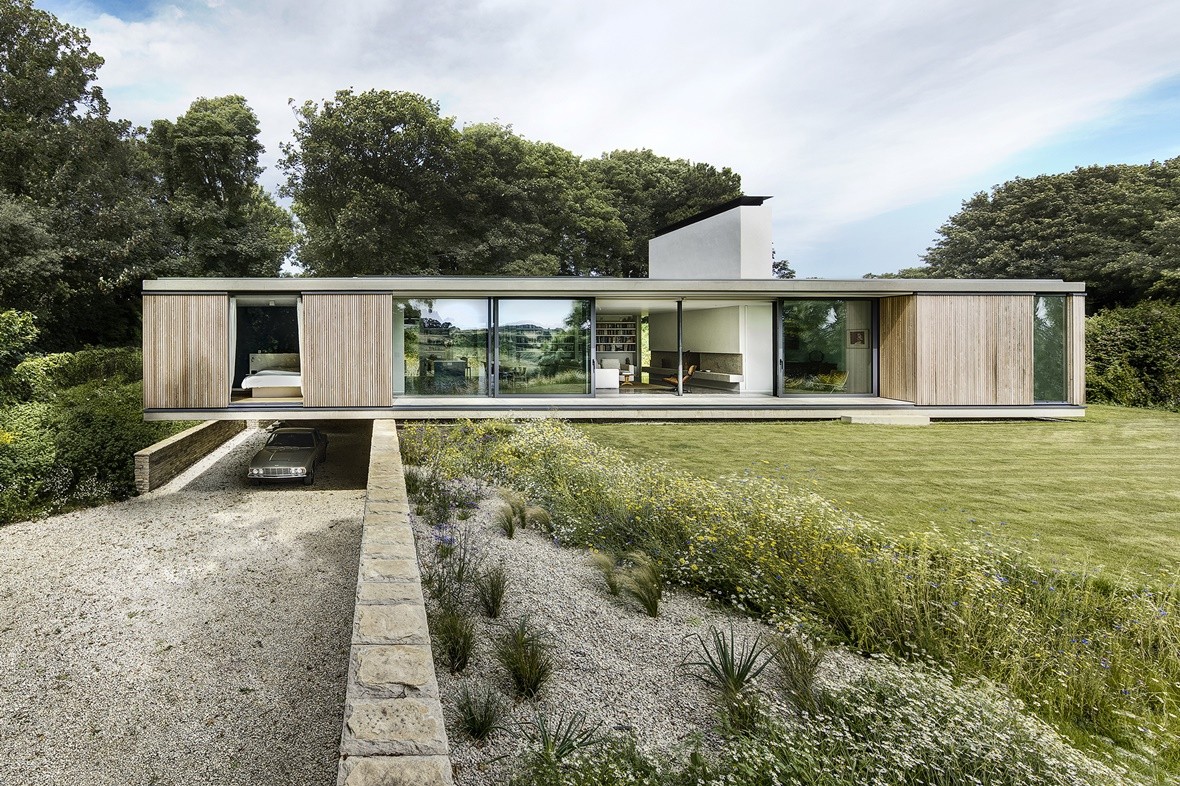 RIBA House of the Year Long List 2017
The Quest by Ström Architects and Hidden House by Coffey Architects both make the RIBA House of the Year longlist 2017.
Click here for The Quest RIBA link
Click here for the Hidden House RIBA link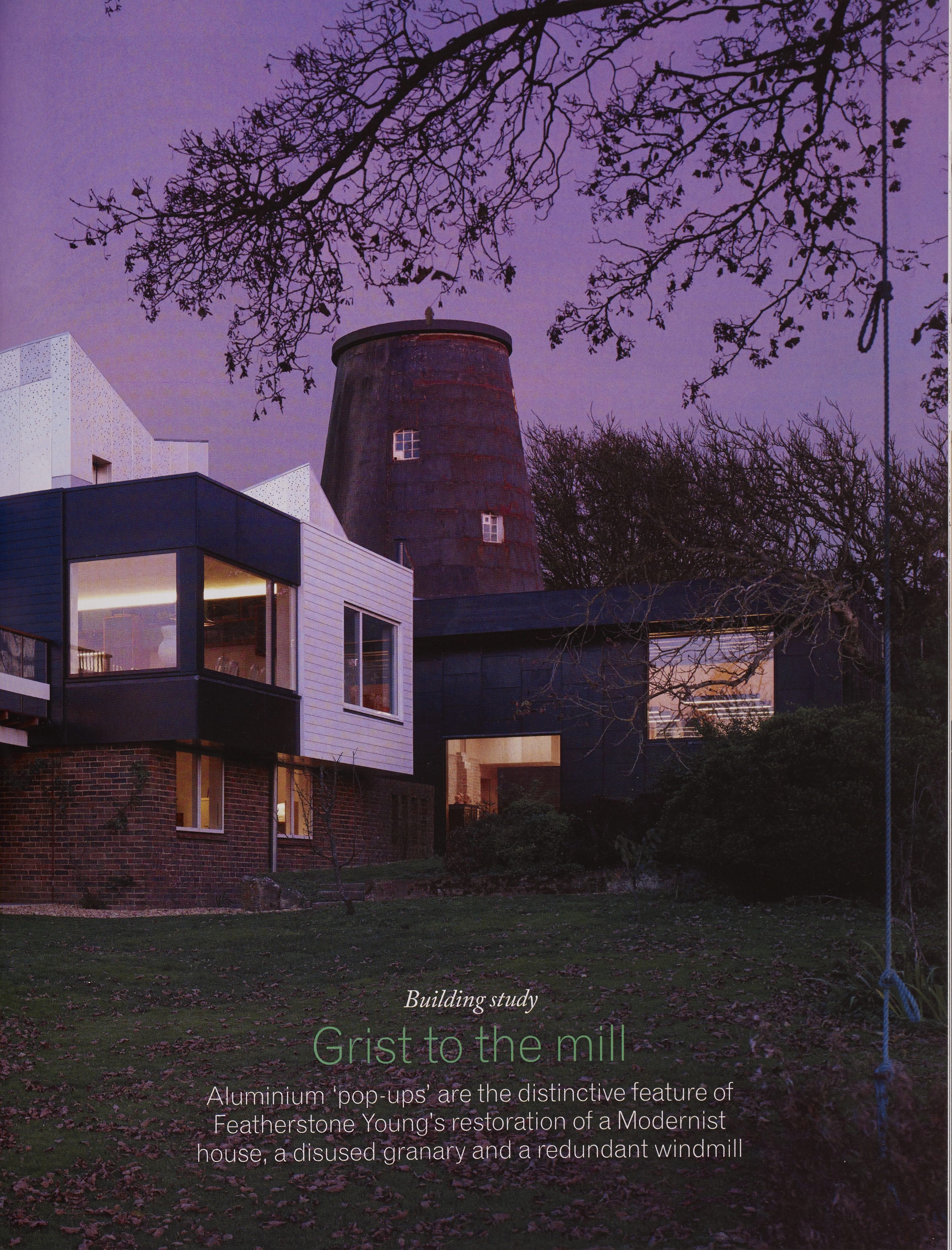 Jack Mill House by Featherstone Young won the RIBA South East Award and the RIBA South East Conservation Award 2017
A sensitive refurbishment of a unique building complex in West Sussex, this project brings together a converted 19th century mill house and granary on the site of two local landmarks – Jack and Jill Windmills. New pop-up roof extensions to the outbuildings open the view to both windmills.

Click here for Jack Mill House RIBA Link

To find out more about Jack Mill House please click here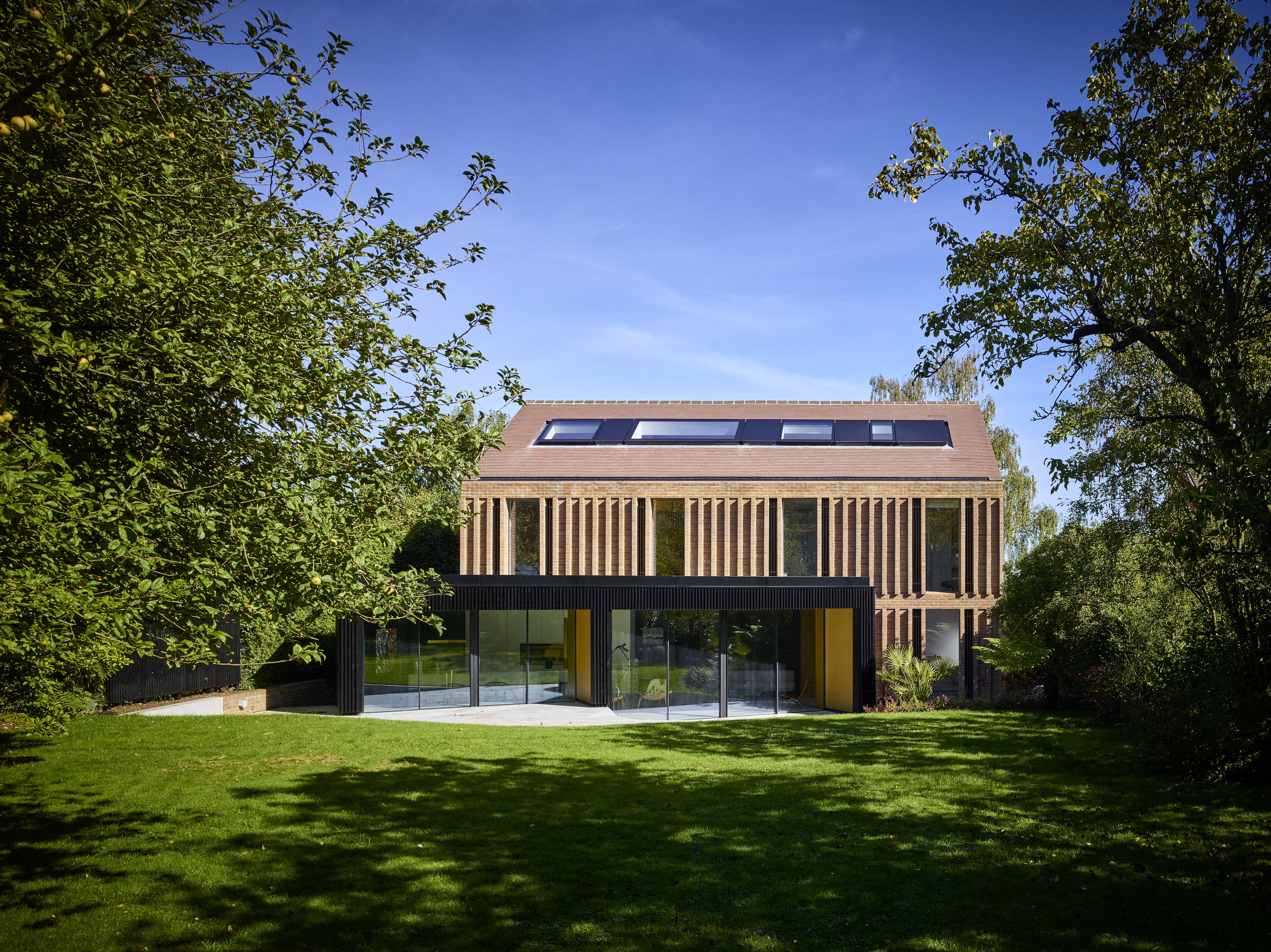 Modern Detached by Coffey Architects won the RIBA East Award 2017
This project is a new family home in Hertfordshire that is contemporary in design. Brick detail, black charred timber and bronze bring a warmth to the building exterior, while inside large areas of glazing fill each space with light.

Click here for Modern Detached RIBA link

To find out more about Modern Detached please click here